Looking for an impactful conference venue to inspire, immerse and impress your delegates?
Here's our selection of show stopping venues to keep in mind for your 2023 events!
Coach House at Missenden Abbey Conference Centre
Set within 10 acres of picturesque grounds in the heart of the Chilterns, this 12th Century former medieval
abbey combines the historic building with a purpose-built conference and training facility.
Coach House at Missenden Abbey Conference Centre has 22 flexible and fully-equipped meeting rooms for you to choose from, ranging from intimate interview rooms to the 100-seat Arrouaisian conference room. With first-class facilities and a professional conference team, your 2023 event is guaranteed to be a stand-out success.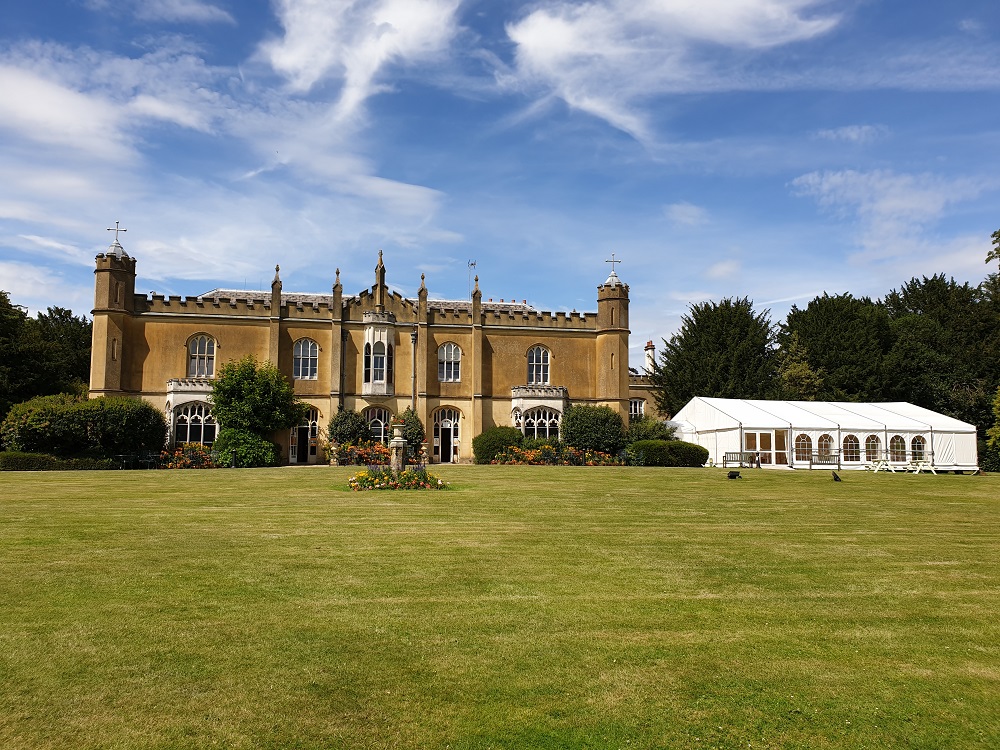 Waterfront Southport Hotel
Say hello to the unique Waterfront Southport Hotel! A 4-star luxury boutique venue overlooking the beautiful Marine Lake in the coastal town of Southport.
The stylish range of bold meeting rooms are individually designed and sure to rise to any occasion. The recently refurbished "Room" sets the scene for a truly memorable event with a 180-degree view across the Marina.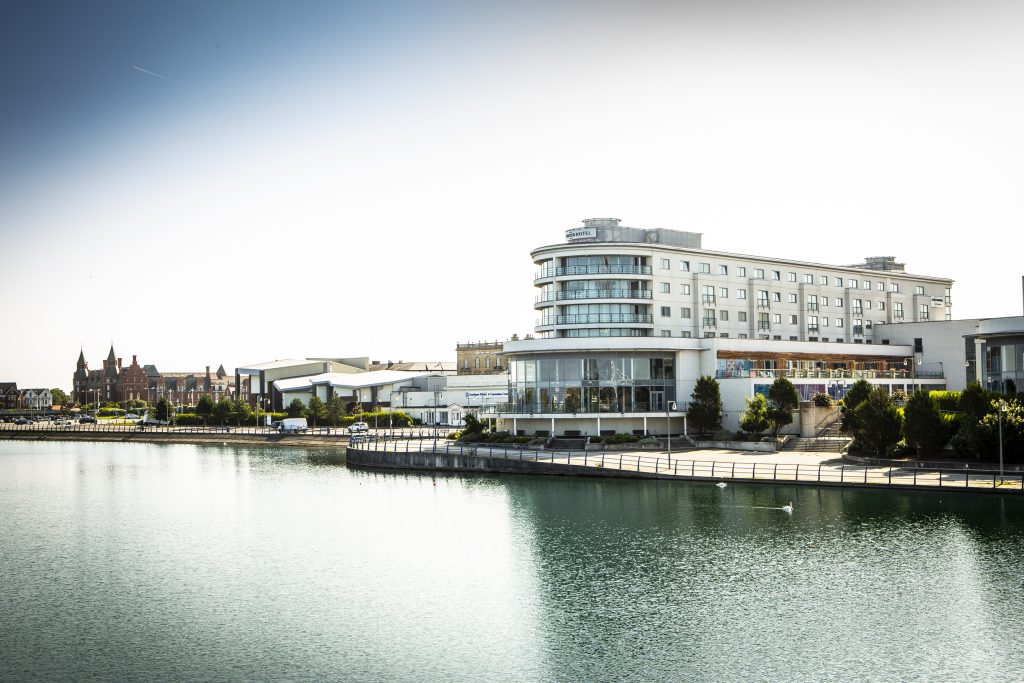 Park Regis Birmingham
Birmingham's most distinctive luxury hotel, the four-star Park Regis Birmingham delivers a modern and contemporary atmosphere with a boutique aesthetic.
Given that there are eleven impeccable spaces at your disposal, you'll be spoilt for choice. The versatility of each meeting room provides a memorable backdrop for any type of event . Additionally, rooms come with state-of-the-art equipment and stunning panoramic views across the city.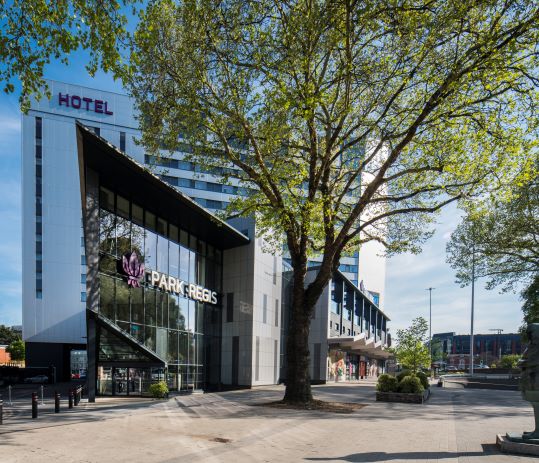 Hunton Park Hotel
For countryside business meetings, conferences, and corporate retreats, introduce your delegates to Hunton Hotel Park, a stunning traditional Georgian manor house set within 22 acres of Italian landscaped gardens.
The Queen Anne House has been transformed into a modern training and conference venue, offering 11 meeting spaces and 13 syndicate rooms. This historic setting is the perfect place to inspire ideas and meet your goals.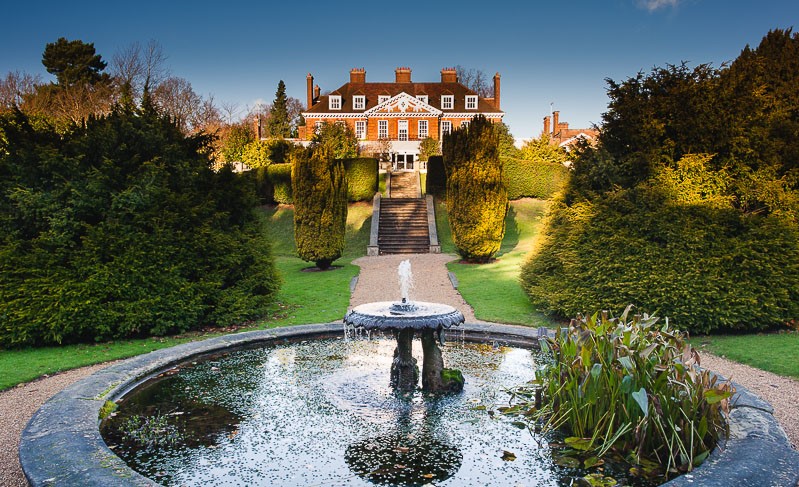 Epsom Downs Racecourse
Whether you're looking to hold a big event for up to 800, or a more intimate meeting for 10 next year, the Epsom Downs Racecourse has the space, equipment, event management and catering to ensure your 2023 event runs without a hitch.
Furthermore, with many of the stylish suites offering racecourse views, your delegates are sure to appreciate the change of scenery and become inspired at this fantastic venue.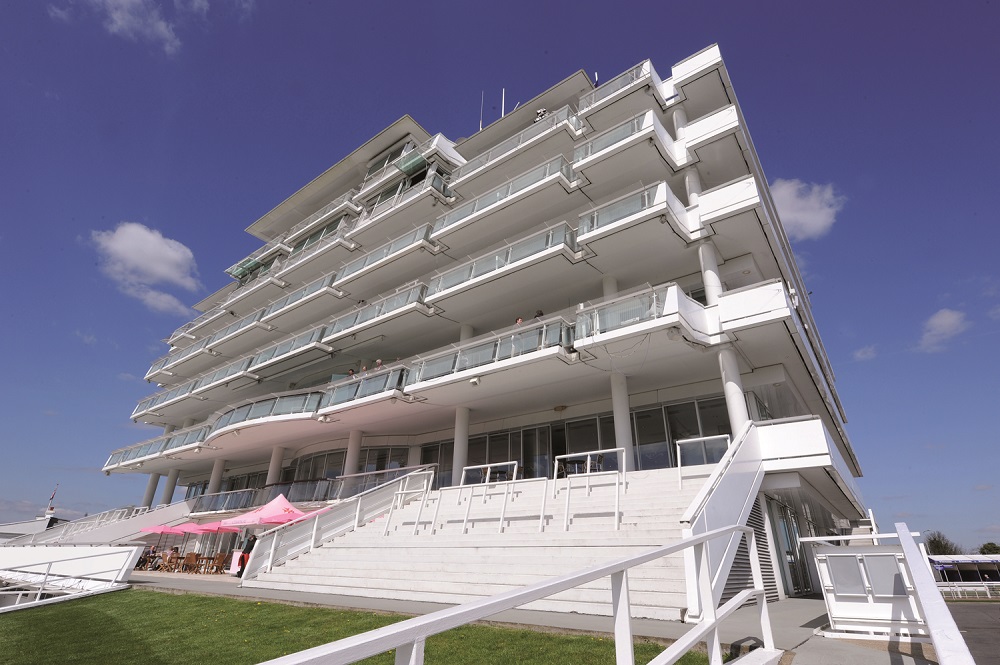 Mottram Hall
Next up is Mottram Hall. This venue is surrounded by 270 acres of countryside with an award-winning conference hub and 18-hole championship golf course. It's fit for experienced and amateur players alike, Mottram Hall has all you need for work and play.
The creative juices will be flowing at this unique venue with its sweeping views of the Cheshire country, rolling on for miles. Additionally, the latest tech will ensure you get the most out of your day with state-of-the-art AV equipment, including wall-mounted LCD TV screens, projectors, WiFi and PA systems.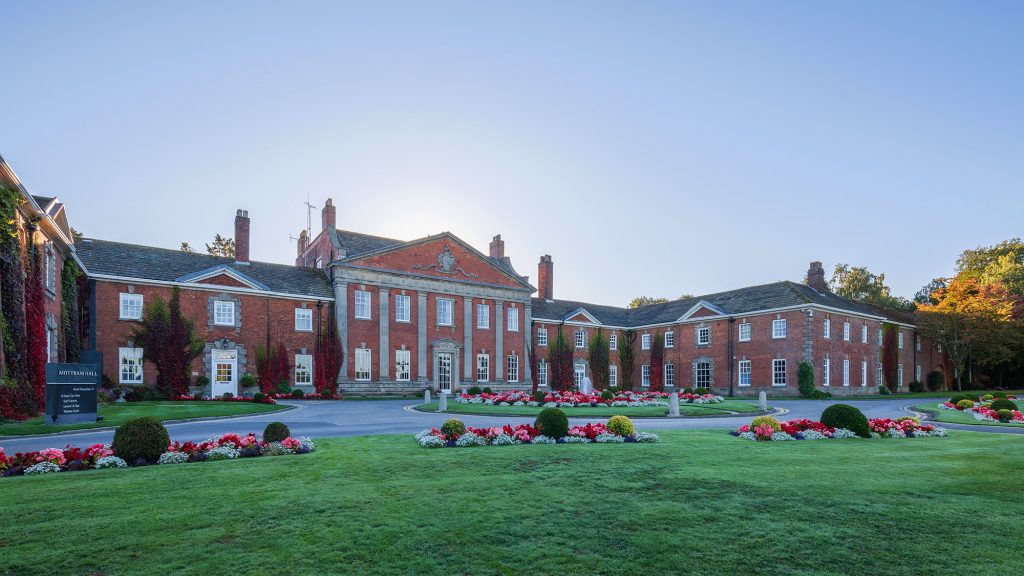 Ramside Hall
Holding an event, meeting or conference in the North East of England? Look no further than Ramside Hall! This venue offers a range of spaces as well as a choice of four dining experiences.
The stunning ballroom is bound to impress your delegates. It features ornate plaster ceilings and large chandeliers, this room also benefits from a built-in stage, bar and foyer area, making it ideal for a variety of events.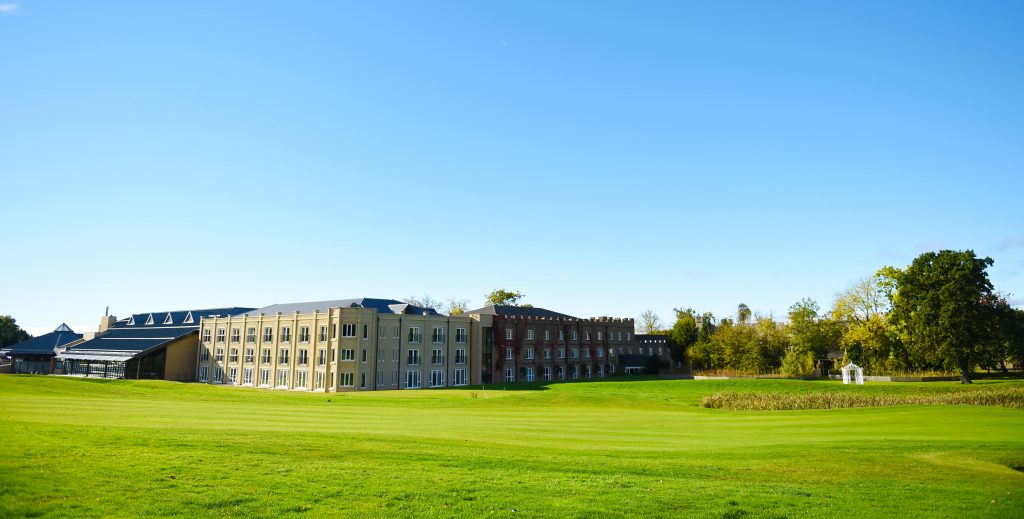 Magic Circle
Make your 2023 event one to remember by booking a truly unique venue, the Magic Circle. This venue is the official headquarters to an elite club of magicians from around the world.
The enchanting spiral stair-case in the lobby and the mystical meeting spaces are sure to add magic to your event. The venue offers a mix of meeting and syndicate rooms as well as housing a theatre, able to fit 160 guests.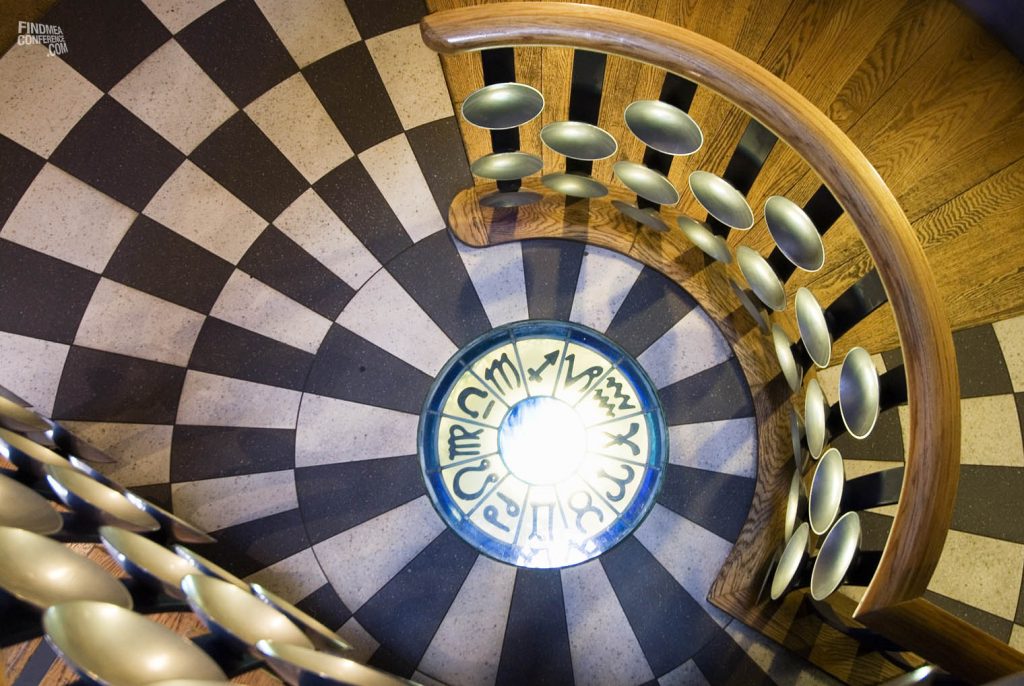 Mercure Kenwood Hall Hotel & Spa
To conclude, Mercure Kenwood Hall Hotel and Spa offers the perfect combination of being easily accessible to delegates via the M1, as well as having a tranquil country setting with twelve acres of lush parkland.
Event organisers are in for a treat with this venue, as their range of flexible spaces, gorgeous grounds and excellent facilities make planning a successful event, meeting or team-building day a dream.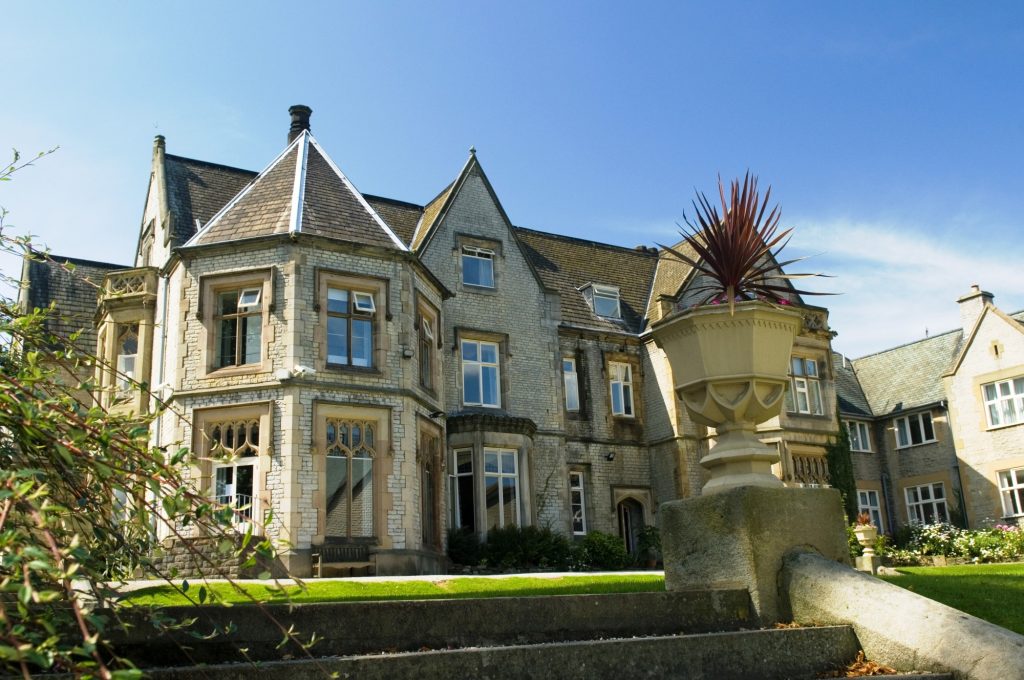 To book your 2023 event venue, contact us:
📱 01775 843410
💻 reservations@findmeaconference.com