Do you need a budget meeting room for your 2023 meetings, training sessions or events? With access to over 10,000 venues across the UK, we have the perfect booking solution for you.
Here is just a few of our favourite budget-friendly venues:
Chicheley Hall
With excellent delegate rates, transport links and facilities, Chicheley Hall is at the top of our list.

Chicheley Hall is a majestic Grade I listed house. The venue is equipped with modern business conveniences, and is uniquely hidden away in 80 acres of immaculately maintained gardens. It's the ideal place to reflect, communicate, and exchange ideas away from the daily clamour of the office.

Is your event running over more than one day? With 24-hour delegate rates starting from just £119, this venue offers 48 guest rooms, beautifully furnished, overlooking the gardens.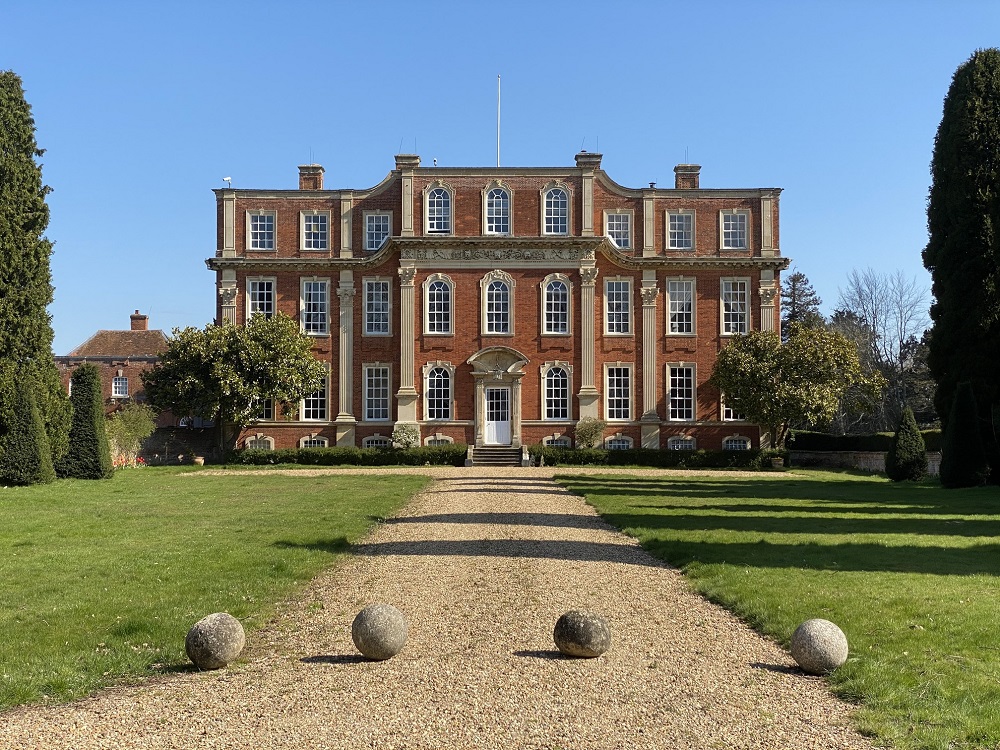 The H Suite
The H Suite, located at Edgbaston, is a recently renovated, energetic, and incredibly adaptable event venue. Because of this, the venue is ideal for all types of corporate occasions. They are delighted to be able to provide catering for a variety of various preferences and budgets of each client.

There's 11,000 square feet of space to work with and a capacity of up to 700 delegates coupled with day rates starting from under £20, it's any event organisers dream.

The on-site audio and visual equipment options are vast and specialist equipment can be sourced locally by the venue to get the best service for the best price.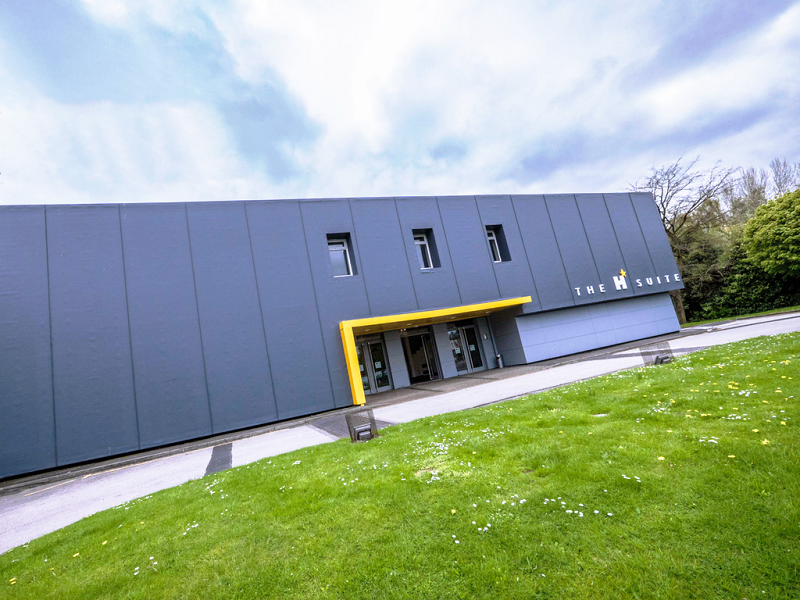 The Lake at Barston Rest
Located in Solihul, close to the bustling city of Birmingham, The Lake at Barston Rest has everything you'll need to hold your meeting on a budget.
The restaurant is the largest space. It can be utilised for a range of medium to large events, able to accommodate up to 180 delegates. This room features a dance floor, stage, and large windows, offering panoramic views over the grounds and lake.
Hot and cold buffet options are available as well as hog roasts and carveries. Why not make use of the venue's Par 74 golf course and take on the challenge of Britain's longest hole, named 'The Devil'.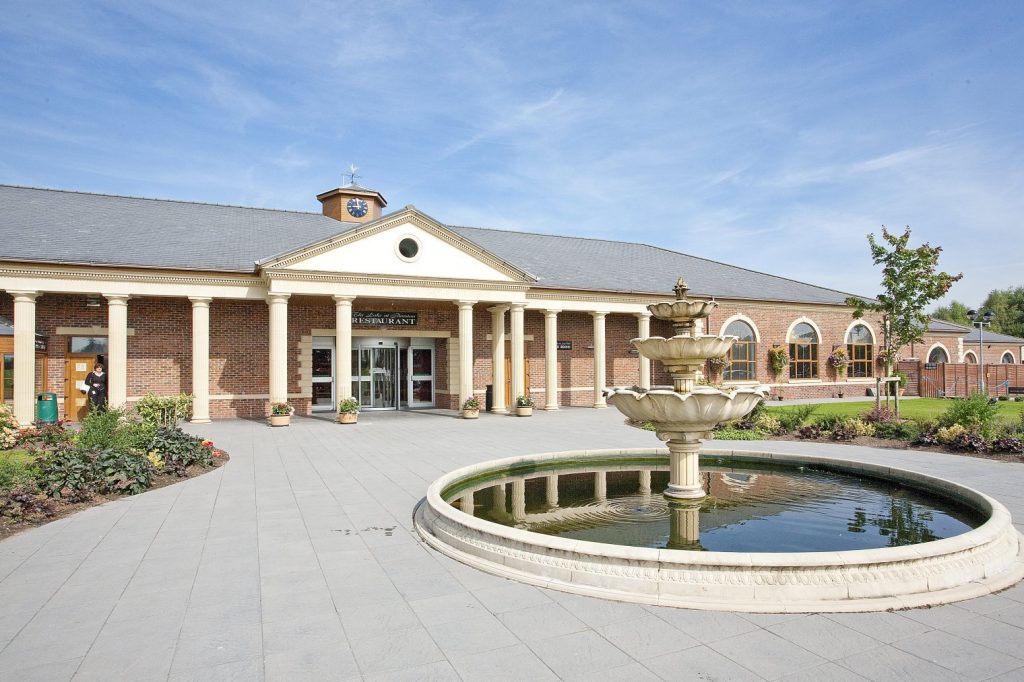 Park Inn by Radisson Palace
Treat your delegates to a seaside breeze, escape the city and take your meeting or event to the coast. Park Inn by Radisson Palace at Southend-on-Sea, is located right on the seafront, with refreshing coastal views.
By offering bespoke event packages, you can be assured of a successful event with everything you'll need on hand. Their specially tailored training package includes additional assistance to your training provider in addition to a complimentary room upgrade and parking space close to the hotel. Trainees will also be looked after with unlimited tea and coffee and stationery boxes.
A range of catering options are available including canapes, buffets and set menus. Notably, each menu item utilises fresh and nutritious ingredients and offering excellent value for money.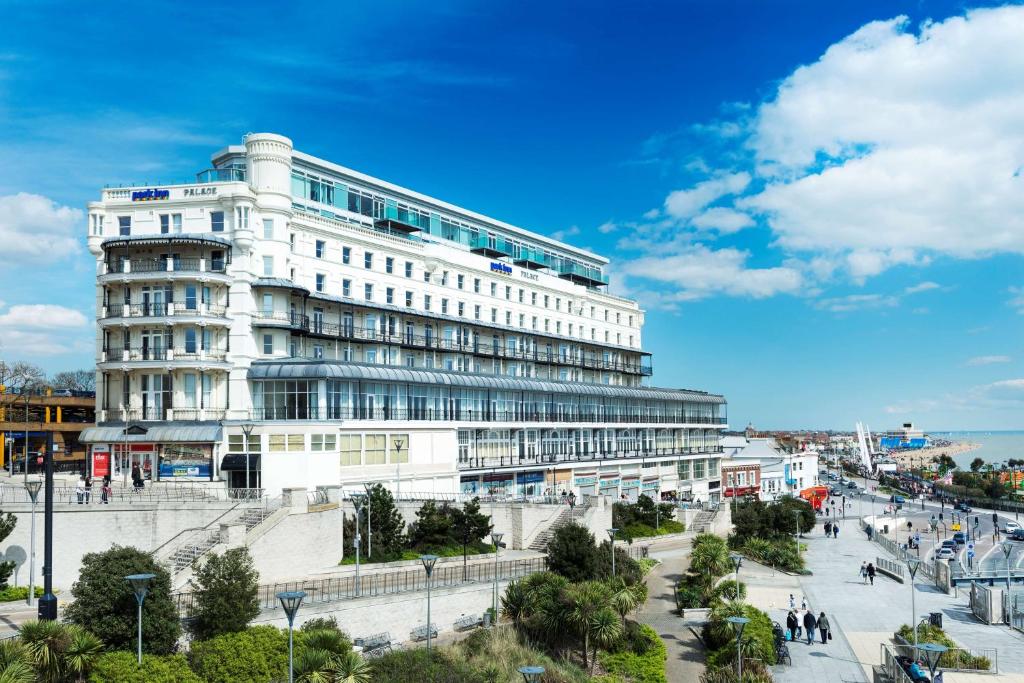 Book your meeting on a budget, contact Findmeaconference:
Contact Findmeaconference:
📱 01775 843410
💻 reservations@findmeaconference.com