Teamscapes Learning are the innovative people delivering exciting team-building days at Sundial properties. They have a superb delegate saving that's available until the end of February 2019.
With over 25 years experience, Teamscapes tailor a team-building package to suit your company's aims. For instance, if you wish to encourage greater communication, develop skills or create more efficient team work, they can help. In their expert hands, they promise to get the best from every individual and achieve your team's full potential.
The Teamscapes Offer
Teamscapes will have a discussion with you prior to your day so they ascertain a true understanding of your aims and what you want to achieve. And it helps them pick a fully qualified Teamscapes facilitator who is just right for your requirements.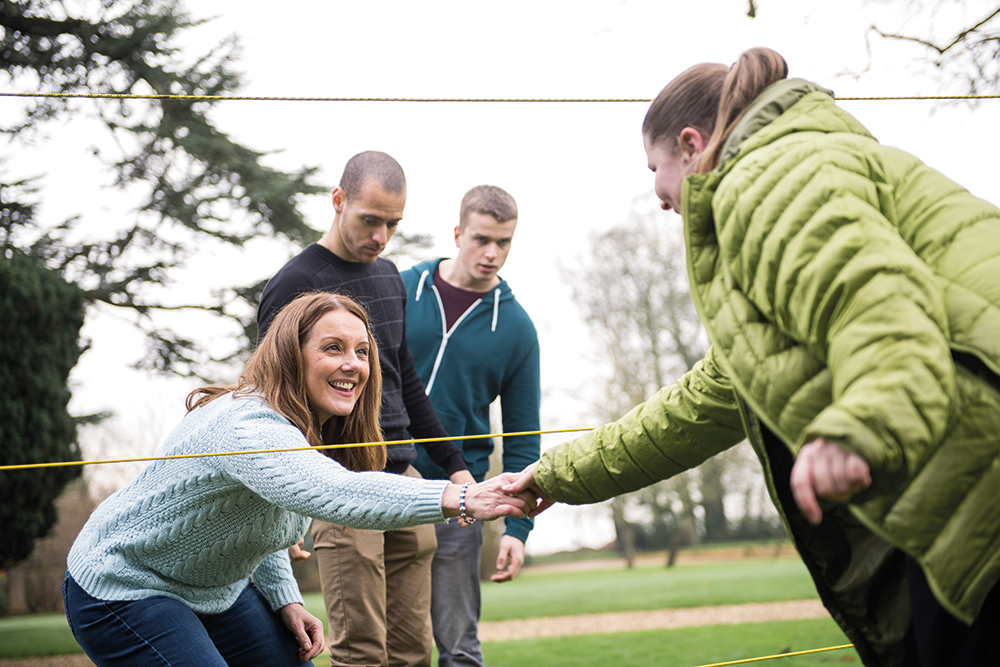 The day is designed around four activities and your team have the use of a meeting room prior to team-building, or even afterwards if that's a preferred choice. A hot and cold buffet and unlimited refreshments will guarantee delegates are kept fed, watered and ready for challenges, experiments and trials!
Usually this package would cost £205 (plus VAT) per delegate and for a limited period, event organisers can save 15% taking the delegate cost down to £174.50
The Sundial Venues
Sundial's Edwardian property, Woodside, is located in Kenilworth, Warwickshire, and is therefore great for delegates travelling to and from Coventry and Birmingham. The venue has 32 acres of land; perfect for outdoor team-building activities.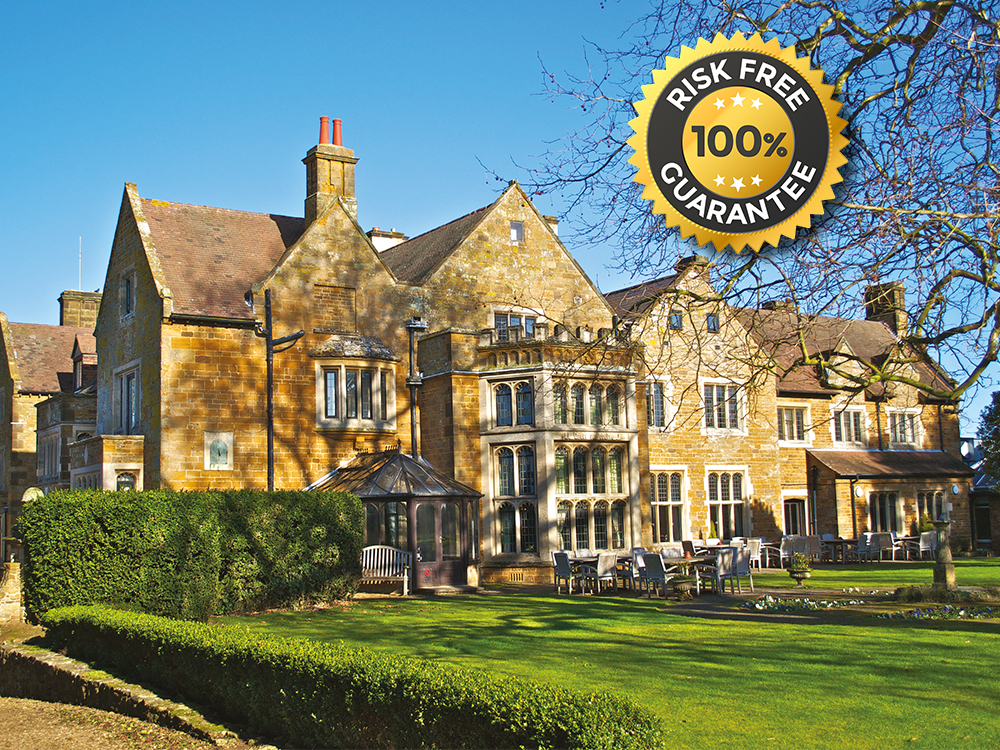 Highgate House is seven miles from Northampton and has 26 acres of land. The 17th century house has 34 meeting rooms, three bars and seven private dining rooms.
Both venues have won numerous awards making them a popular choice with meeting bookers and event organisers from across the country.
Teamscapes activities
There is an excellent choice, including events which are held inside. Don't ever think team-building is just for the summer! One of our favourites is creating a box of handmade chocolates followed by a ten-minute presentation to launch the product. The teamcake, cocktail and canapé challenges are all equally tasty therefore enquire about these too!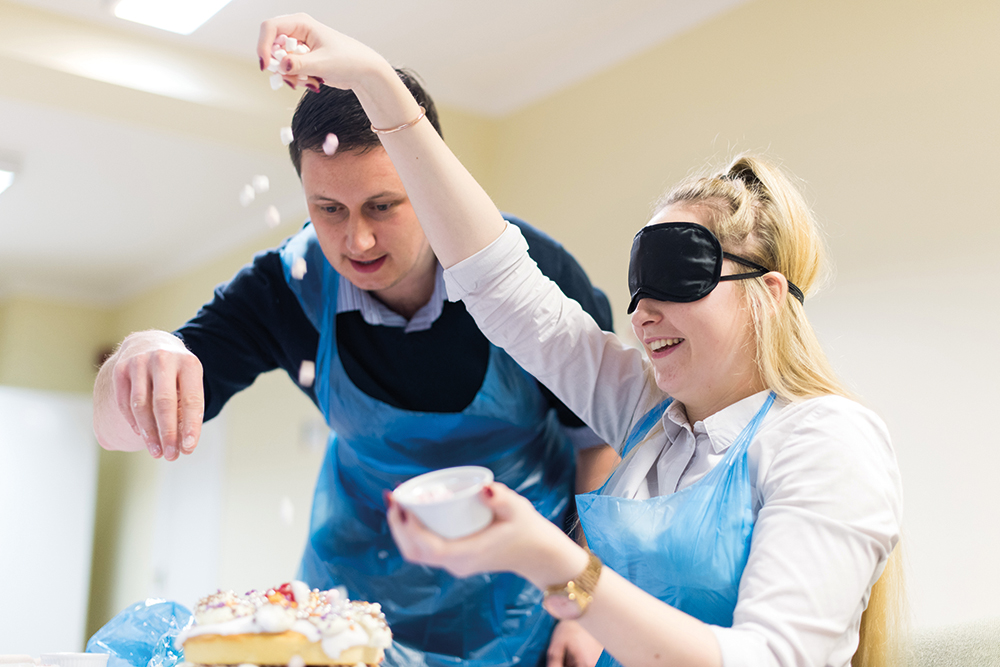 For a faster pace, the F1 performance experiences incorporate strategies, team work, communication and time management. Prison escapes, crime investigations, outdoor survival and sports day are more exciting and rewarding activities which can organised.
To take advantage of this team-building offer please call our Findmeaconference team on 01775 843411 or enquire here.