Nestled in the scenic Peak District countryside, Darwin Lake Holiday Village is perfect for businesses, and corporate events, including team-building.
Working with local suppliers, the team at Darwin Lake can host a wide variety of team-building activities, with over 30 to choose from!
Raft Building
A classic team-building activity, raft building will get your teams working together to succeed. A realistic, practical, and adventurous problem-solving activity of designing and constructing of a raft, on which its builders must later rely on to help them complete their task. Skilled staff are on hand to help, providing safety and knot knowledge.
Once the rafts are complete, teams are tasked with retrieving an object or completing a specified journey on the lake. The consequences of a poorly constructed raft are obvious. However, teams will need to follow up a successful build with cooperation and team-work to navigate the lake and complete the mission.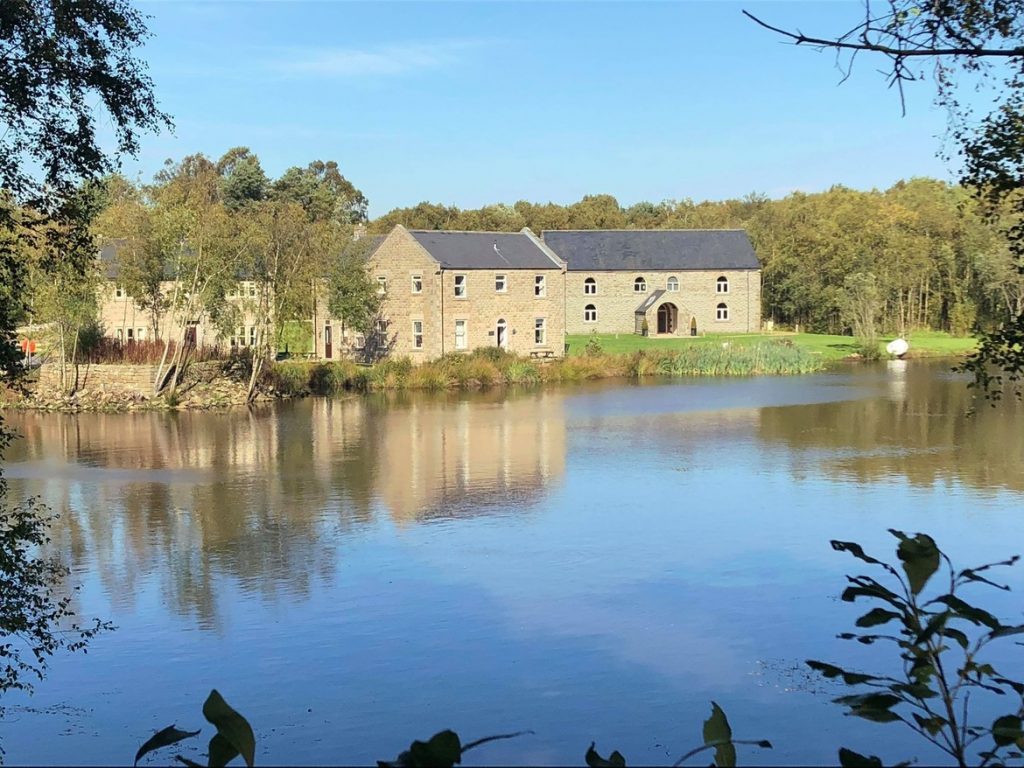 Pick and Mix
Can't quite decide which team-building activities you should include? No problem! Darwin Lake offers a selection of activities that take approximately an hour and 15 minutes each. This means you can choose three per half day! With fun activities such as land karts, archery, climbing and abseiling, fire lighting and shelter building, and rocket launching, your delegates are sure to have a blast.
Short and Sweet
If you're still struggling to choose, the below team-building activities take around 20 minutes to complete. Mix and match up to 10 activities per half day for a varied action-packed morning or afternoon at Darwin Lake.
| | | | |
| --- | --- | --- | --- |
| Electric Fence | Semaphore – Hand Signal | Holy Tube | Outdoor Cooking – Trangia |
| Rail Track | Towers of Hanoi | Re Birth | Fire Lighting |
| Stepping Stones / Lava Flow | Blindfold Jigsaw | Remote Build (models) | Tree Climbing |
| Team Skis | Human Scrabble | Blind Intent | Shelter Building |
| Key Punch | Roller Ball / I'm Gutted | A Frame Walker | GPS |
| Spider Web | Giant Jenga | Shepherd and Sheep | Archery |
| Magic Hoop | Teddy Bear Rescue | Rockets | Night Line |
| Juggernaut Hexagon Blocks | Snappy | All Aboard – Traffic Jam | Catapult |
Contact Findmeaconference:
📱 01775 843410
💻 reservations@findmeaconference.com