Stoke Place Hotel in Buckinghamshire has all the winning ingredients for creating successful team-building events. As working from home comes to an end, this popular and peaceful venue has got its timing just right to shout about its team-building events!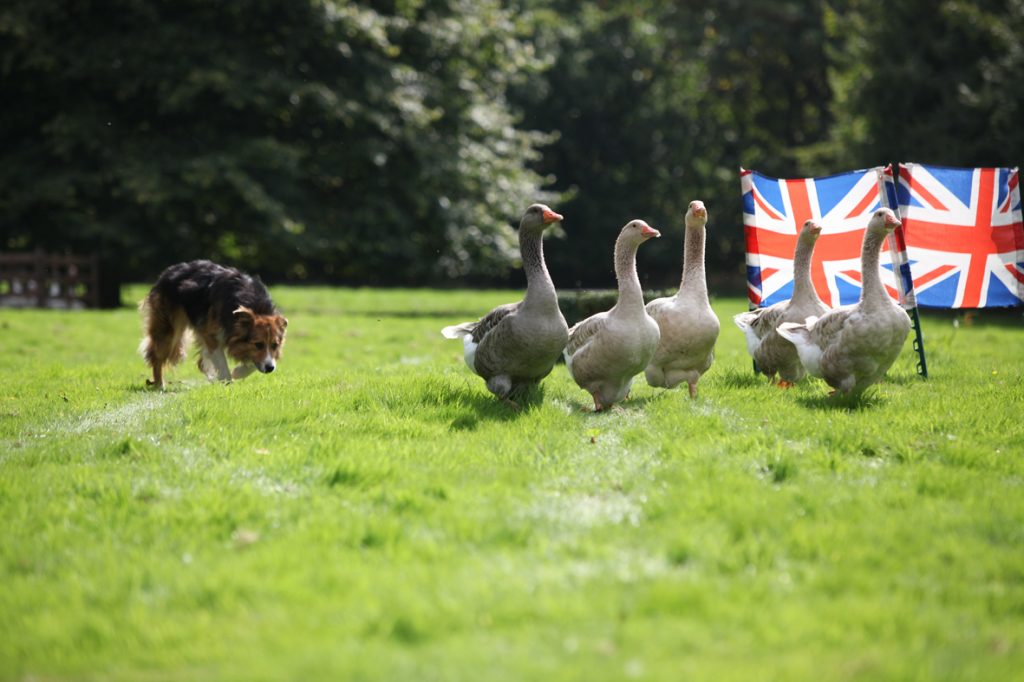 For some people the rush to return to the office is more of a slow-dawdle. Confidence in the workplace may need to be re-established. New routines and procedures learnt. There could be a reluctance to mix with colleagues, clients and contacts too. Office life has changed greatly over the last two years and creating successful teams who can trust and rely on each other is high on the agenda for organisations. Employee welfare is naturally paramount and that's where a well-organised team-building event can really help.
And that's where Stoke Place Hotel sets the scene for a successful day!
Stoke Place Hotel
Before we get into the team-building events that can be created at Stoke Place Hotel, it's useful to get a feel for this venue in Buckinghamshire because it has much to offer corporate guests.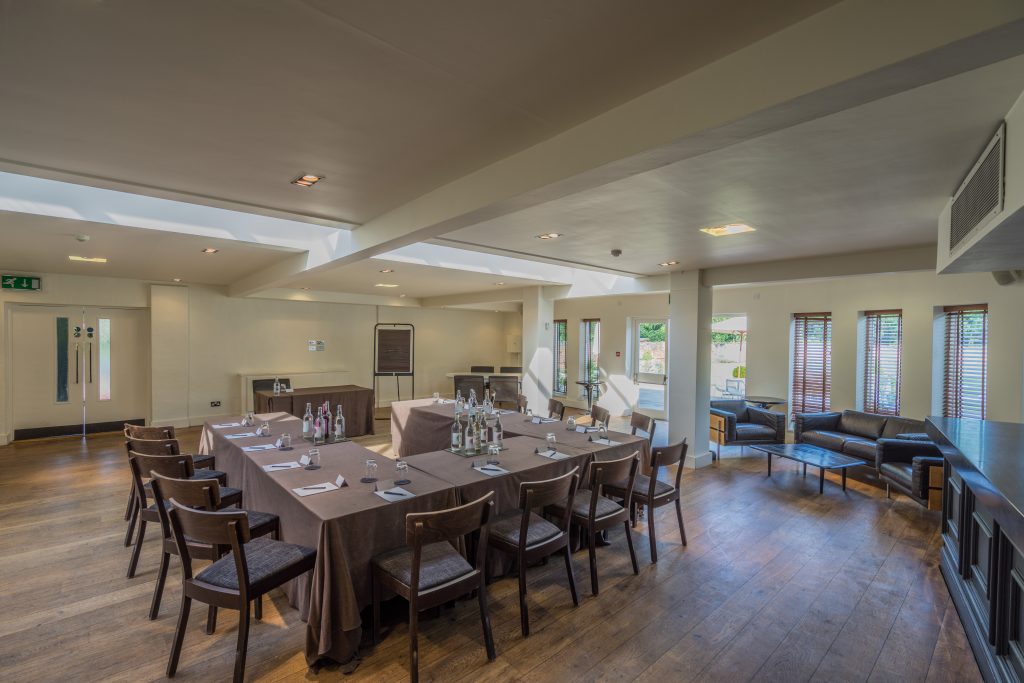 Located on a large estate with beautiful gardens designed by Capability Brown, the 17th century house is both stylish and luxurious. It has five event spaces, including a separate, self-contained property. The Lakeside welcomes up to 40 delegates for a theatre-style event held prior to any team-building activities. The light and airy space has its own entrance and bar, air-conditioning and cloakroom facilities. For team-building events, this space is particularly attractive as it has its own private terrace and garden. Plus, with a BBQ area too it's perfect for combining a meeting with a team-building event followed by al fresco dining to complete the day.
Another attractive element of the Lakeside is that it's available to hire on a half or full day package. This can be a really good option for stretching the budget so we'll always price compare the delegate day rate with room hire rates for you.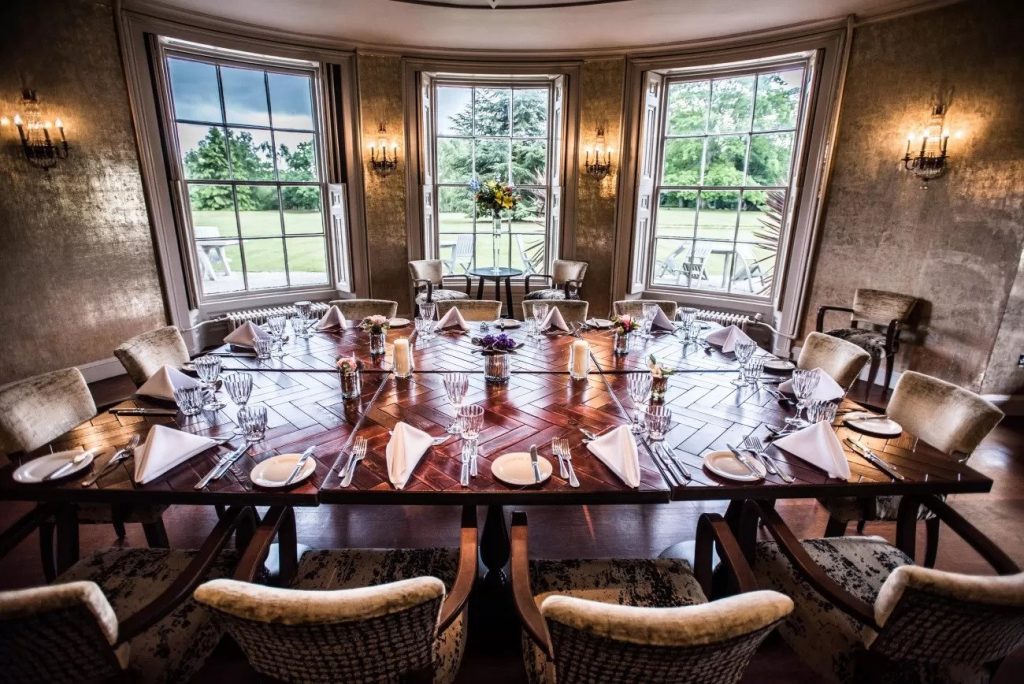 For larger team-building events, the ballroom at Stoke Place Hotel can accommodate up to 160 delegates. This space also benefits from its own direct access to the grounds. And if you're looking to complete a day of team-building with a private dining occasion, the beautiful Thomas Gray room is impressive. Combine this space with the hotel's award-winning dining and delegates will certainly feel rewarded and valued.
Team-building at Stoke Place Hotel
Once you've defined your goals and aims of the team-building day, the next stage is to decide on the activities that will work best for achieving your desired outcomes. And the good news is there's so much choice! Plus not all team-building events have to take place outside either so it's good to remember that!
To deliver a successful team-building event at Stoke Place Hotel, there are a number of well-regarded companies who are familiar with the venue, its grounds and its facilities. Firebird Events, The Team Building Company and KDM Events have hosted at the hotel. These companies get a big tick from us because having this knowledge is valuable when designing team-building days.
Team-building activities
It will depend on the aims of your team-building day as to what activities will encourage and develop your delegates. For instance, you might be looking to strengthen trust, encourage creative thinking or problem solving. You might want to introduce some departmental competition or encourage new employees to strengthen their ties with existing colleagues. And of course, there is another reason for a team-building day! Sometimes it's quite simply about getting everyone together for a company presentation and update followed by a fun-packed team-building afternoon to reward employees.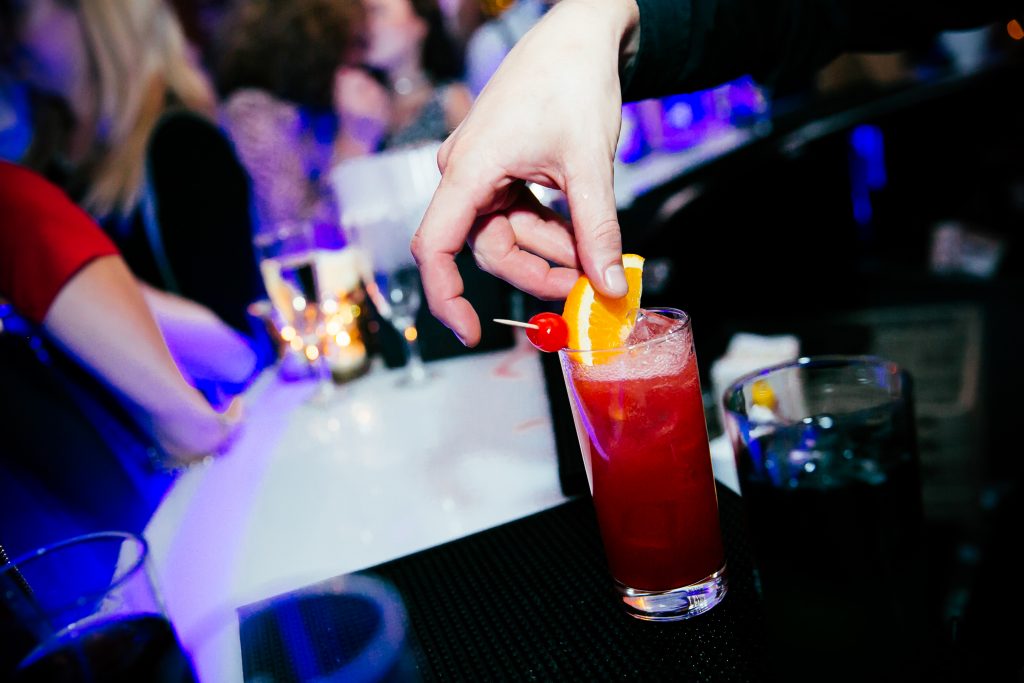 The team-building activities at Stoke Place Hotel include the very popular Crystal Maze challenge, building an eco-friendly run around or a rollercoaster! Axe throwing and archery, fencing and laser clay shooting are additional activities. Also, escape room challenges, creating music videos and drumming are indoor options for team-building activities.
At the end of the day
Stoke Place Hotel is located close to Slough, London Heathrow Airport and just 30 minutes from London so it's a good location for attracting delegates out of the city and into the countryside. We've already mentioned a private dining occasion could be the way to go to complete the day but there are other options too.
Do consider the hotel's 24-hour delegate rate which includes evening dining and overnight accommodation too. The hotel's King and Lamb restaurant or the Juniper Bar serves delicious menus and an exciting wine list. Alternatively, the on-site team are so flexible and dedicated to delivering success, they will work on creating picnics and other dining packages that can be enjoyed in the hotel's wigwams!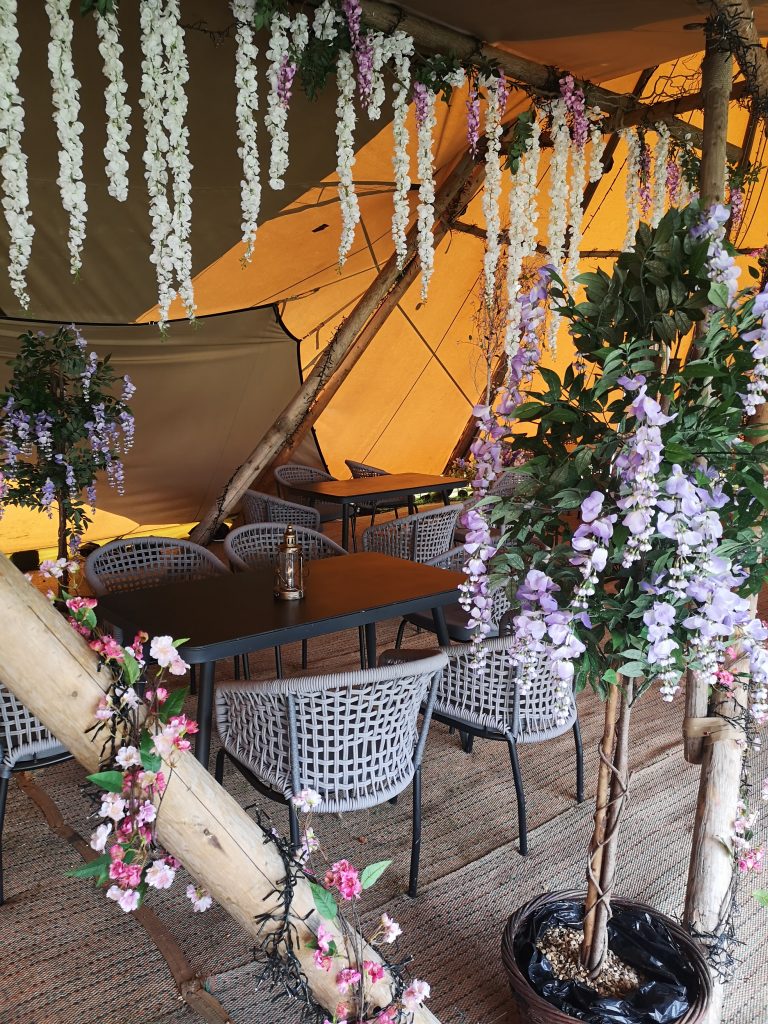 For more information on a team-building event at Stoke Place Hotel, call us on 01775 843410. We're available from Monday to Friday, 8.30am – 5.30pm and will happily help.