Happy delegates are productive delegates. Show your delegates some love this Valentine's season by hosting conferences and events in venues with outstanding amenities. Having activities and great food in their down time is sure to help boost productivity and focus. We've hand-picked a selection of hotels with great facilities your delegates will love.
An All-Rounder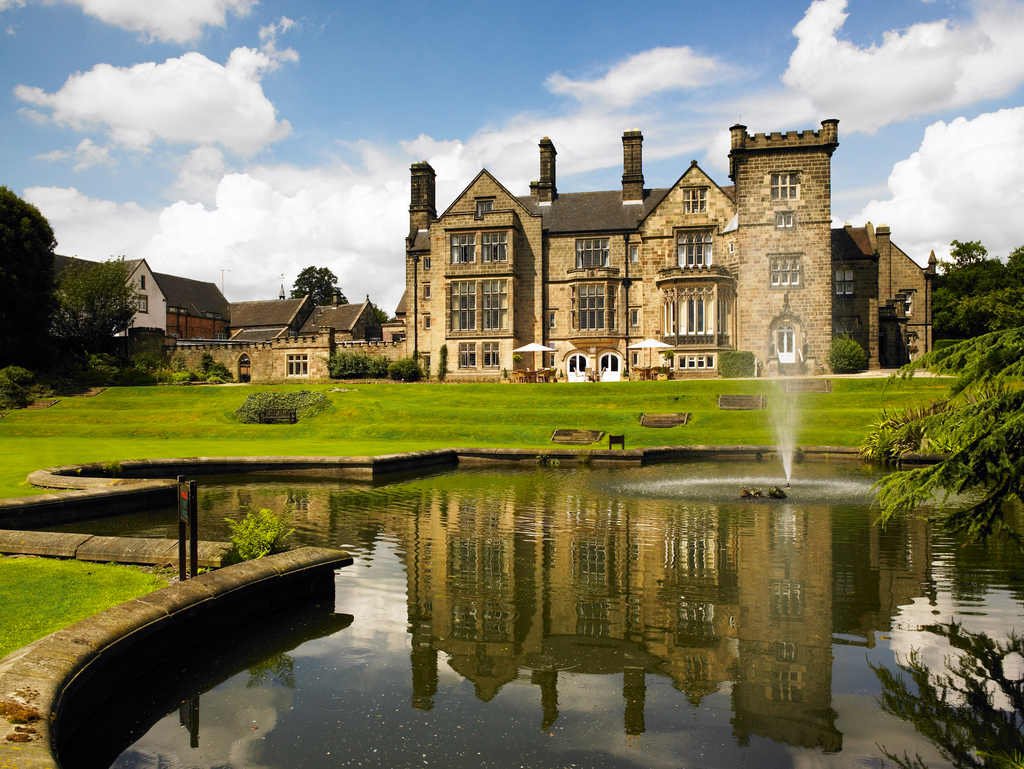 The Breadsall Priory Marriott Hotel & Country Club in Derby will provide your delegates with an amazing and unforgettable experience. They are perfectly situated on 300 acres of lush, beautifully maintained grounds in the stunning Derbyshire countryside, just minutes from some of the country's most notable attractions.
Additionally, there are two 18-hole championship golf courses, a great spa, contemporary British dishes at their on-site Cast Iron Bar & Grill, a fully equipped gym, and a heated indoor pool available for delegates to appreciate at the The Breadsall Priory Marriott Hotel & Country Club's Hotel.
Good Food = Good Mood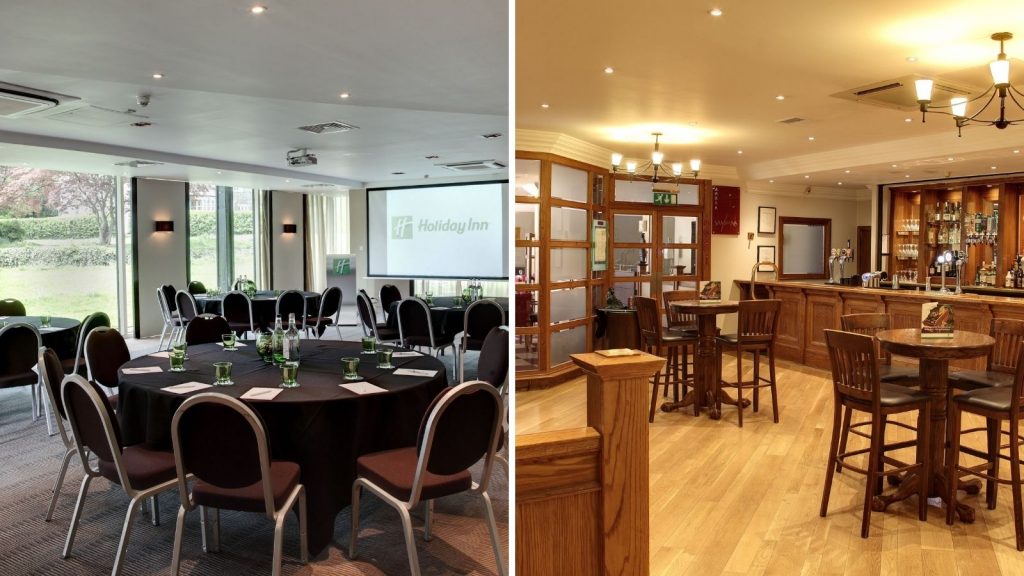 The Academy at Holiday Inn, Bristol, includes large break out spaces with free-flowing tea and coffee. Furthermore, delegates can also enjoy tasty freshly baked treats throughout the day, perfect for networking during downtime.
Above all, good food and full-bellies will help to make any meeting a success. You'll find something for everyone on the Holiday Inn 'Simply Uplifting' meetings menu. The well-balanced 'Simply Uplifting' meals also keep everyone's energy and attention levels up, therefore allowing them to stay focused throughout the workday.
Don't leave your delegates Gutt(er)-ed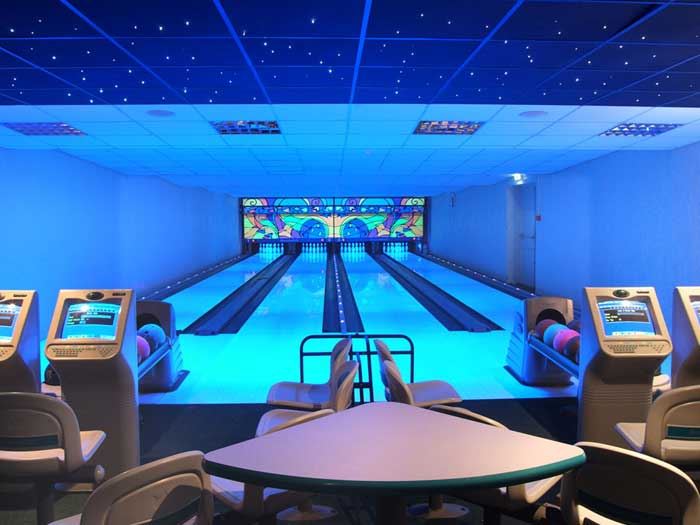 Bowling is a great way to unwind after a long day and The Hellidon Lakes Golf and Spa Hotel has it's own four lane ten-pin blowing alley! In addition, there are plenty more awesome activities to choose from at this hotel including clay pigeon shooting, exercise classes, spa facilities and more.
Award-Winning Walks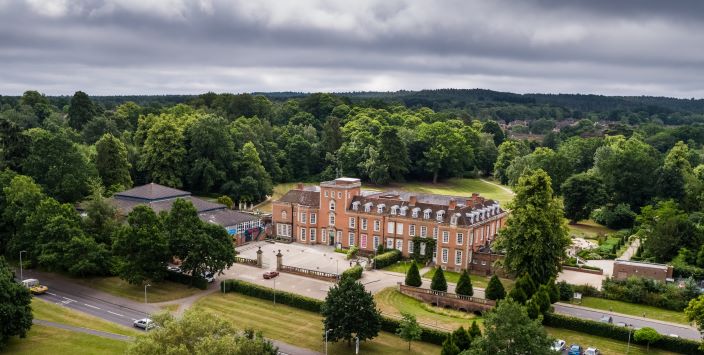 South Hill Park & Wilde Theatre's unique blend of history and creativity provides an inspiring break from the norm and therefore makes them the ideal venue for your next corporate event.
Delegates will love making use of the lovely and expansive surroundings. For instance, they can Sip afternoon tea on the lawn or brainstorm ideas on one of our wonderful walks. After, why not finish the day with a BBQ on the Terrace?
Booking Venues Your Delegates Will Love
Whether you want your delegates to be wow-ed by activities, fuelled with brain food or enjoy a bit of everything, we've got you covered. Show your delegates some love and make use of our free venue booking service. Give us a call on 01775 843410, Monday to Friday, 8.30am – 5.30pm.