Are you a football fan or perhaps you're feeling inspired by the Lioness's win in the 2022 European Championship? Why not combine your passion for football with business and hold your next meeting, event or conference in a football stadium venue!
Tottenham Hotspur
The most technologically sophisticated stadium and venue in the UK, the multi-award-winning Tottenham Hotspur Stadium, is home to both the London NFL and Tottenham Hotspur. This football stadium venue boasts a wide range of terrific, one-of-a-kind venue spaces, giving you plenty of options and flexibility for your upcoming event. 
With an award-winning chef, catering options range from a nine-course fine-dining tasting menu to pop-up street food inspired set-ups.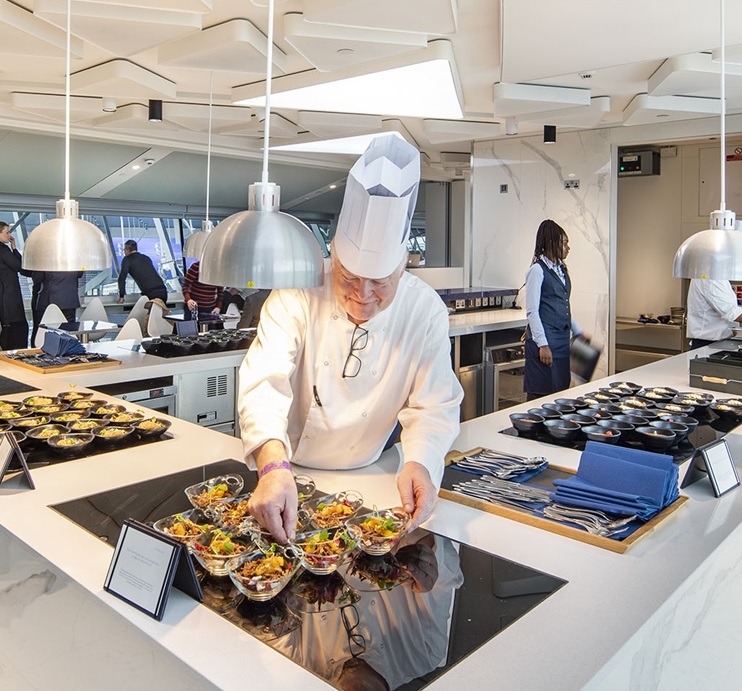 Birmingham City Football Club
Birmingham City Football Club, located in the heart of the city, is easily accessible by road and offers 200 complimentary parking spaces. This large, adaptable venue can be specifically tailored to your event requirements. They can also feature your company branding and include personalised welcome messages to guests.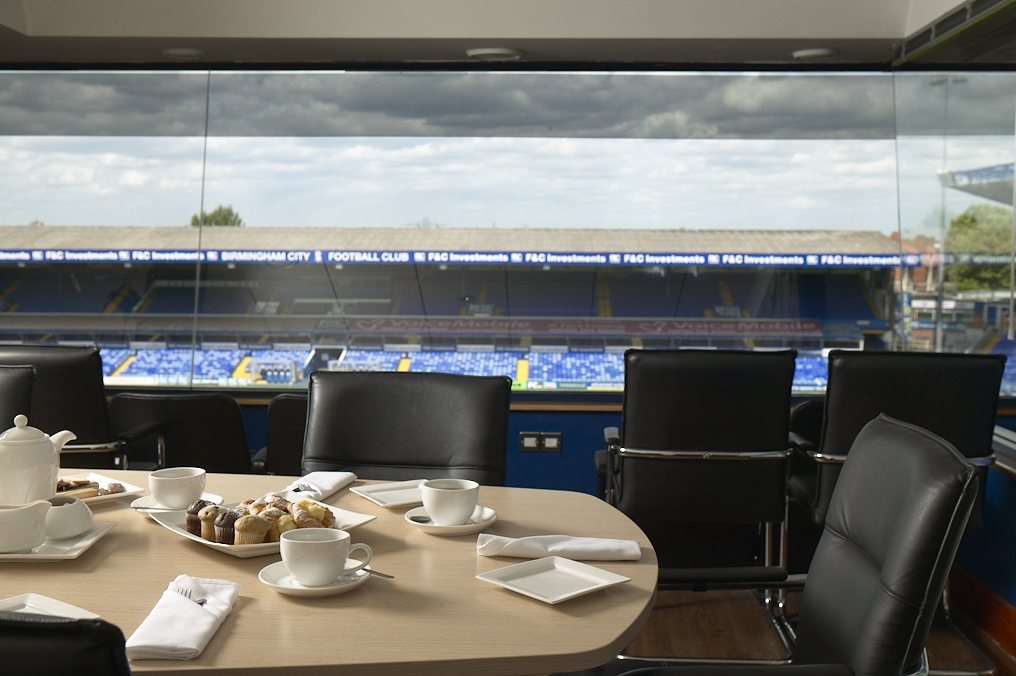 Chelsea Football Club
Chelsea's Stamford Bridge offers some of the most versatile conference, meetings and events facilities within the industry. Additionally, it has a wide range of conference rooms, with the ability to accommodate up to 900 delegates. A wide selection of rooms are available for smaller events and meetings including 21 function rooms and 60 syndicate rooms!
With panoramic stadium views and great catering options, Chelsea Football Club is a great London venue for your event.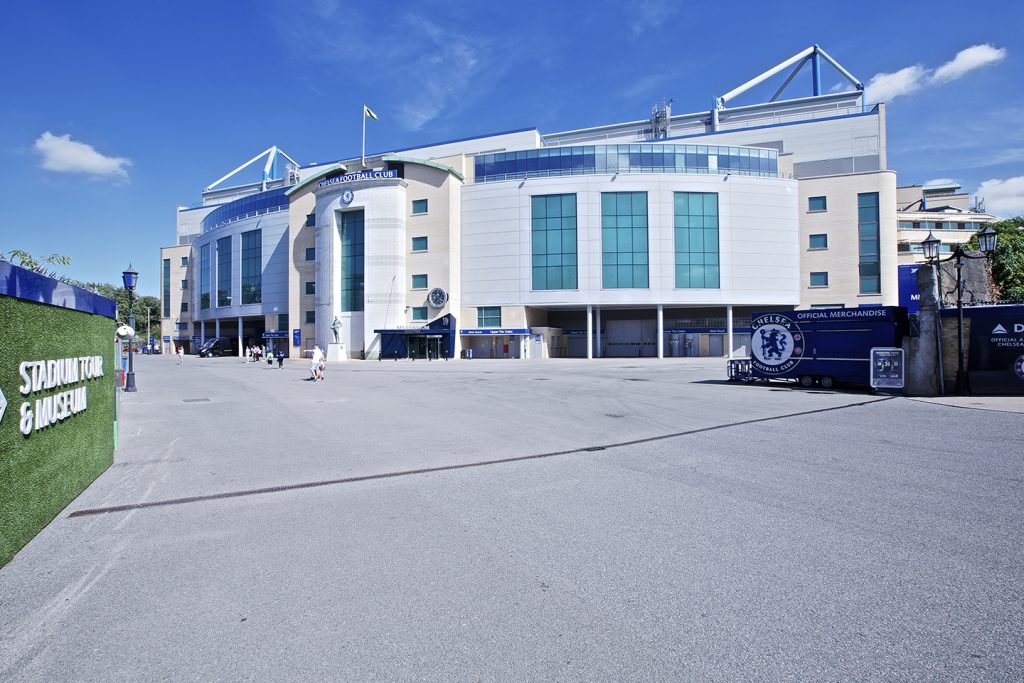 Manchester City Football Club
The proud home of Manchester City Football Club, the Etihad Stadium, is a great football stadium venue for your next meeting, conference or event. Choose from a range of different rooms including the Mancunian Suite, which overlooks the pitch. Additionally, there are 2,500 car parking spaces available!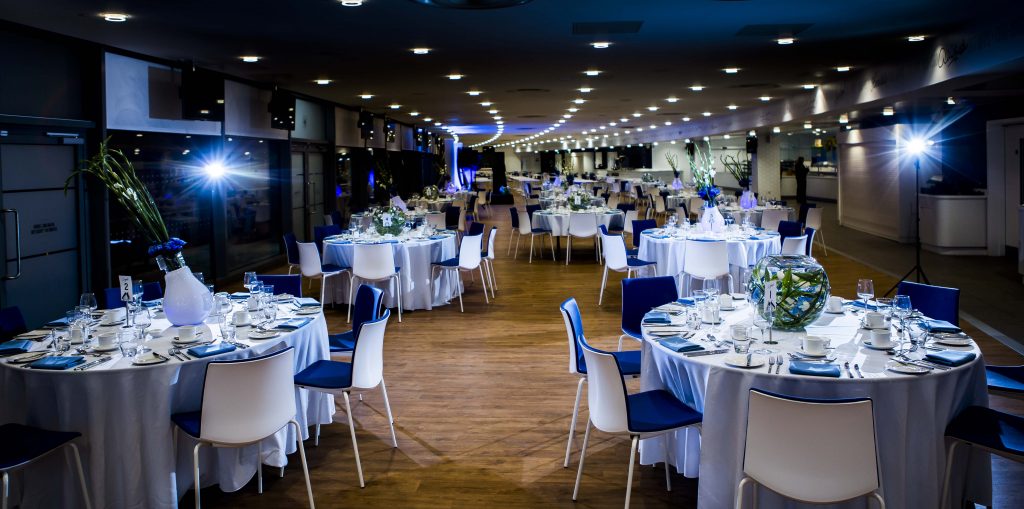 Ready to book a Football Stadium Venue?
Contact Findmeaconference:
📱 01775 843410
💻 reservations@findmeaconference.com