Welcome to Lift
.
Findmeaconference LIFT works to boost event enquiries via LinkedIn, Instagram, Facebook, and Twitter with professionally designed social media graphics, posts and campaigns.
Lift is designed to complement your own marketing or to be equally powerful as an independent marketing tool. Our 12-month package has been developed to target event organisers, meeting bookers, PAs, and party planners.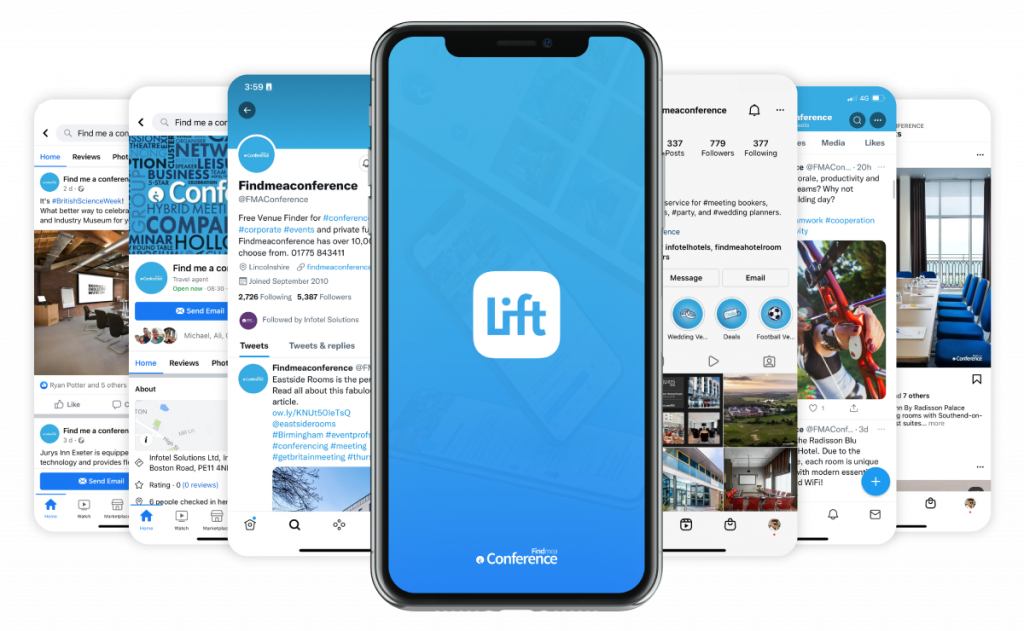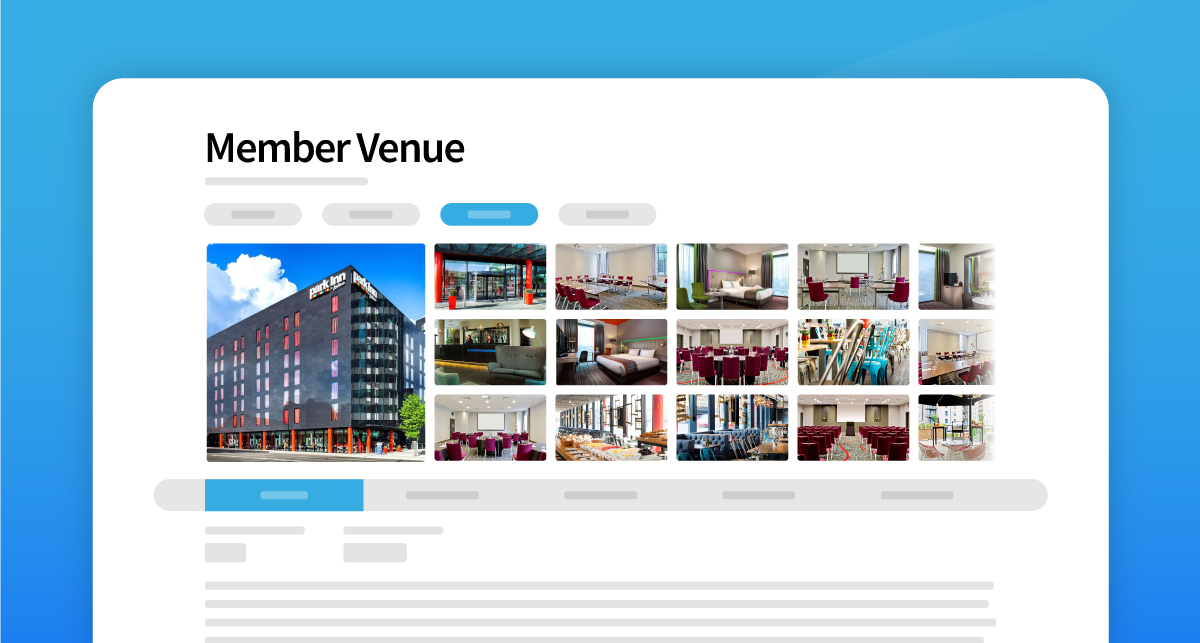 Venue Profile
As an FMAC member, your profile gets priority listing on our website.
Your profile includes an unlimited photo gallery, details about your rooms and their layouts, special offers and promotions and news.
When you update your profile with any promotional offers or news, our marketing team get a direct notification and can start working on the best way to promote your venue.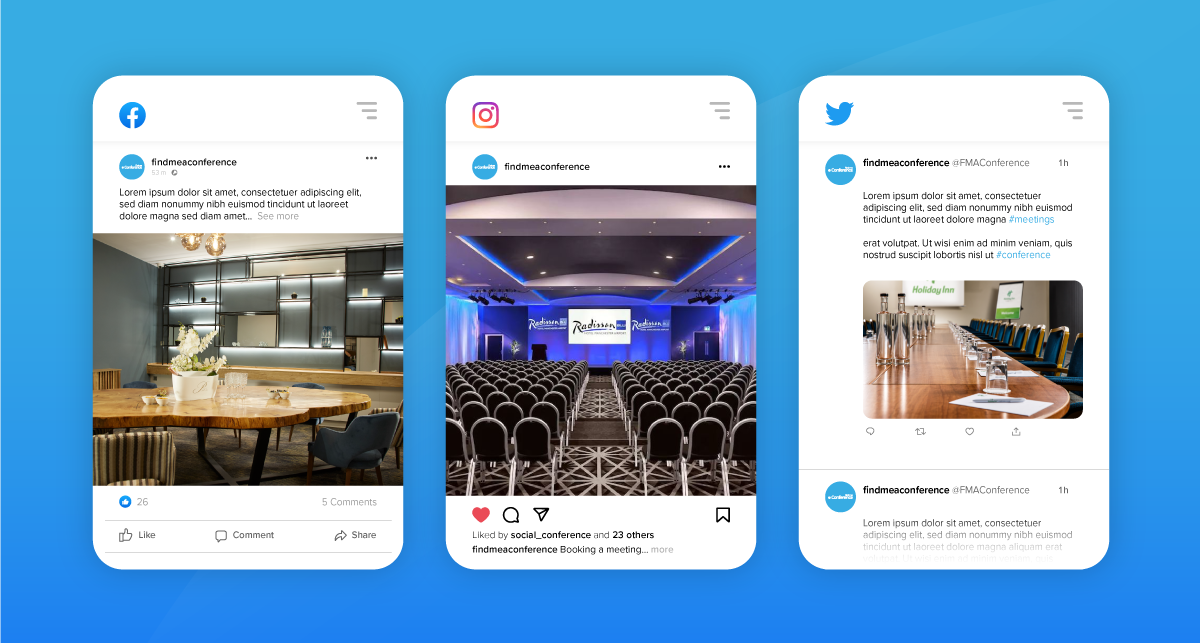 Bespoke Social Media Campaigns
Does your venue have some newly refurbished meeting rooms? Or a special offer? Are you involved in any sustainability projects?
Our team of creative graphic designers can work with you to create graphics, videos, carousels, reels and more to showcase your venue in unique and eye-catching ways, specific to your venue.
Our social media campaigns can have a quick turn-around and are great if you're in need of a quick media boost.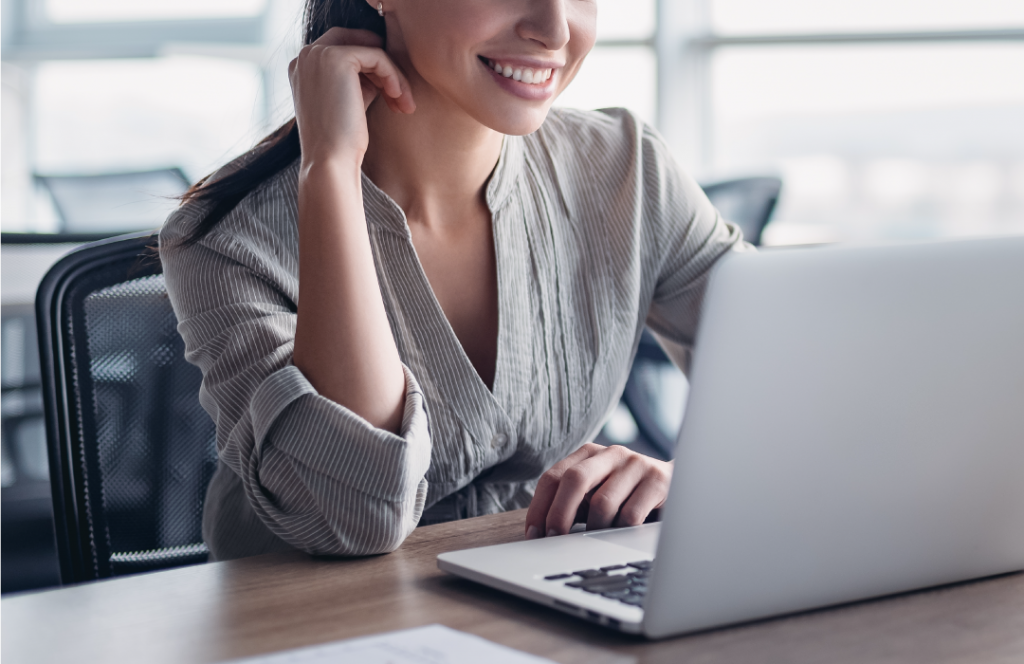 Blog
Our creative writing team are always eager to write about the latest trends in conferencing, meetings and corporate events. Featuring in one of our blogs is an excellent way to reach new audiences as we use search engine optimized content and research keywords.
Corporate Magazine
Designed to show off rooms, catering & outside spaces, the Corporate Magazine is so much more than a monthly magazine. With a show‑stopping feature, your venue is seen by a global audience of millions.