With the Guinness 6 Nations due to reach a passionate conclusion on 16 March we've been taking a closer look at the corporate facilities and services available at BT Murrayfield, home to Scotland's rugby team. It's the stadium arena familiar with sporting victories and heartbreak, rousing anthems and applause, of battered, bloodied and bruised players and the battle of the Calcutta Cup.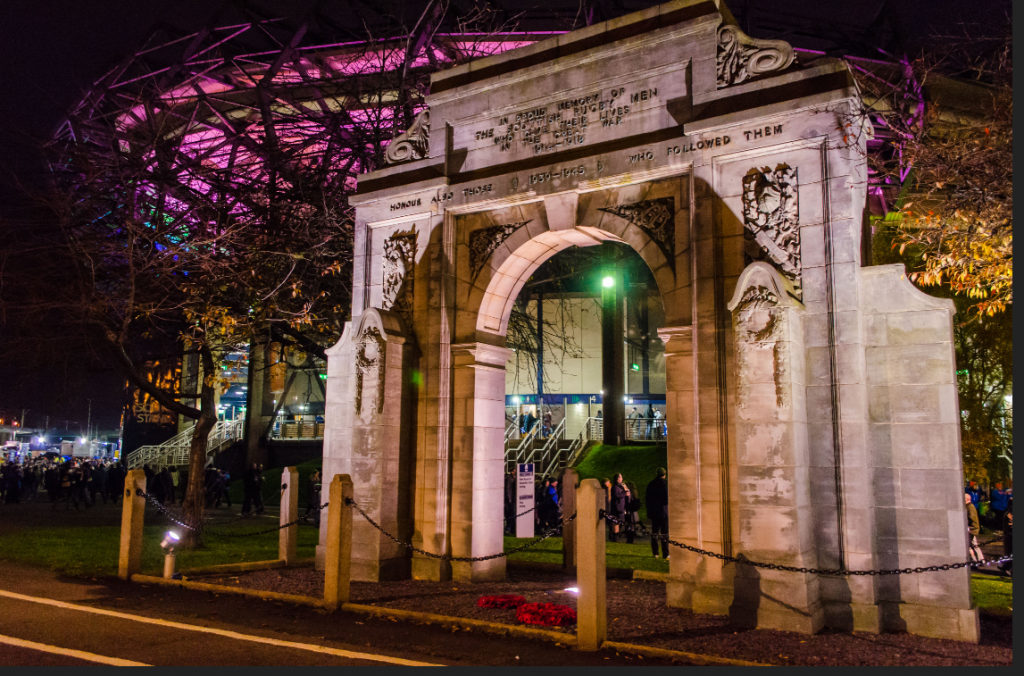 So what can an event organiser expect from this prestigious Scottish stadium?
A pitch side arrival for registration should certainly create an exciting and unique start to a meeting, conference or an evening reception. We know this is more green turf than red carpet, but it's no less impressive and in addition, has so much sporting wow-factor.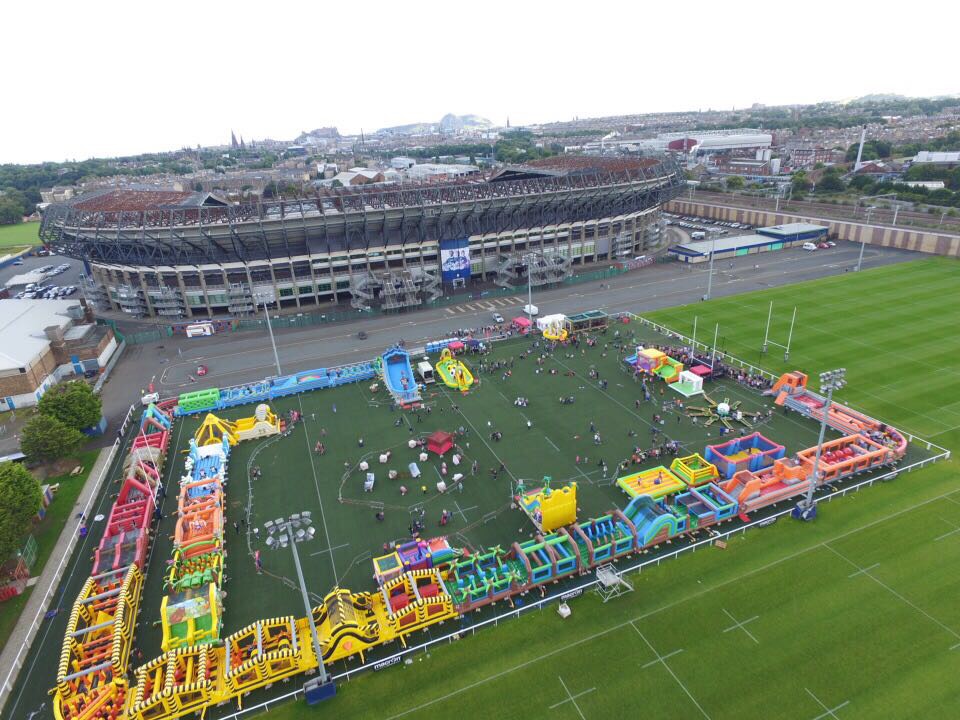 Once inside BT Murrayfield, there is an excellent choice of function spaces. The West Stand can accommodate an impressive 1,500 guests for a reception or 900 attending a dinner and dance. At the opposite end of the scale, the executive boxes with their views over the famous pitch are perfect for boardroom meetings, interviews and brainstorming sessions for up to 12 delegates.
Catering
Scottish Rugby Hospitality is the catering team and they have a proven game plan to totally tantalise taste buds! You can expect a mix of modern and creative dishes combined with traditional Scottish elements. Produce is seasonal and whether your event is a formal high quality dining experience or a working breakfast, the team will provide sample menus in advance so you know exactly what's on the table as well as what's in season.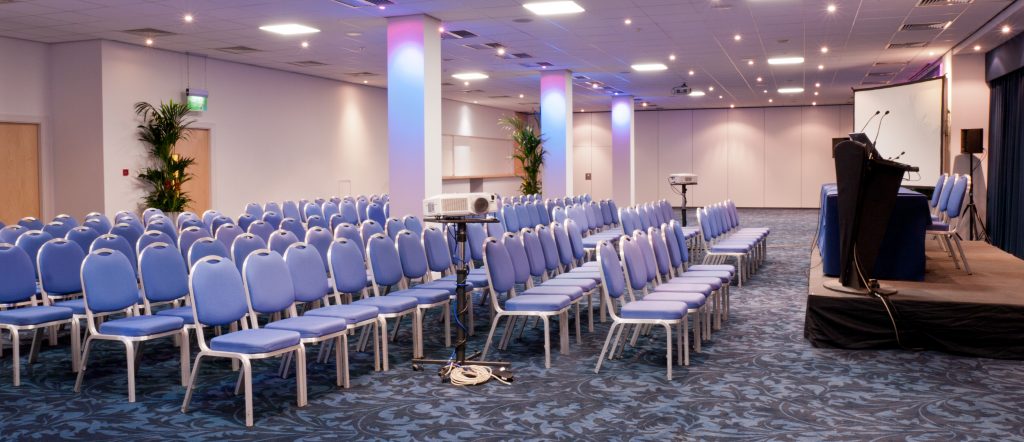 Exhibitions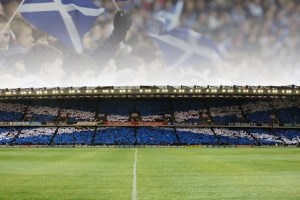 BT Murrayfield has hosted many international product launches. As well as 1,500sqm of carpeted exhibition space, the actual pitch side space can be used too. Because it has easy access for vehicles, it's no wonder the motor industry has used this space. And natural daylight is definitely guaranteed! Plus wireless connectivity too.
Brides and grooms have held their wedding ceremonies pitchside so we think this inspiring outside space would also be suitable for company award ceremonies and prize giving occasions as well.
Accessibility
As you would expect from a sports stadium, transport links are excellent. BT Murrayfield has its own tram stop for public transport and Edinburgh International Airport is just over six miles away. Edinburgh's Haymarket Rail Station is less than a mile and can easily be walked. The nearest motorway is the M8 and there's parking for up to 600 vehicles.
Support
The experienced events team at BT Murrayfield will do all they can; from help with themes, dressings and flowers to technical support and security. There'll be no last minute penalties or drop goals spoiling the final result of delegate satisfaction equals 100%.
To find out more, please call the team on 01775 843411 or send an enquiry here