With spring just around the corner it's a good time to look ahead to the hopefully glorious summer! And that can only mean one thing! It's time to start planning for those outside events too. Escaping the standard four walls can have great results for companies; employees often relax more which in turn can lead to great opportunities for ideas to flow and communication to develop.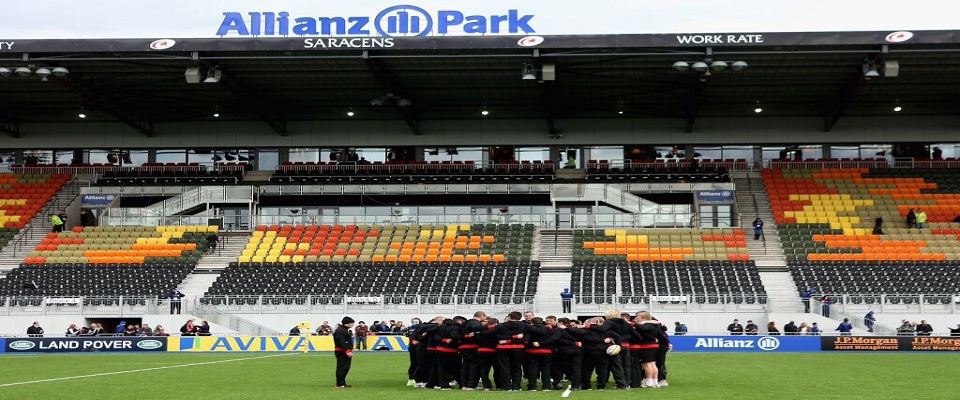 If you're looking to motivate or reward your team, Allianz Park is a great setting in a convenient location as its only five minutes from the M1 and A1. The London stadium, which is home to Saracens Rugby, has 26 acres for creating and hosting summer time events and activities. Additionally, there's plenty of on-site parking and this includes spaces for extra large vehicles too.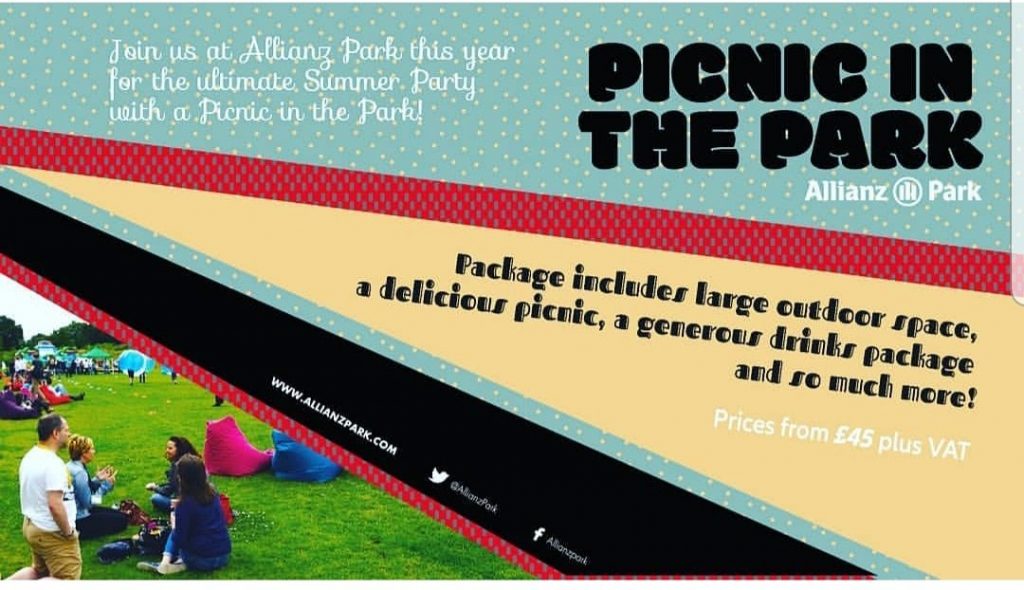 To encourage the flow of ideas and creativity, the team at Allianz Park have a fantastic summer package; Picnic in the Park offers delegates a delicious picnic, drinks package and hire of the throws field for activities. Prices start from just £45 plus VAT per delegate.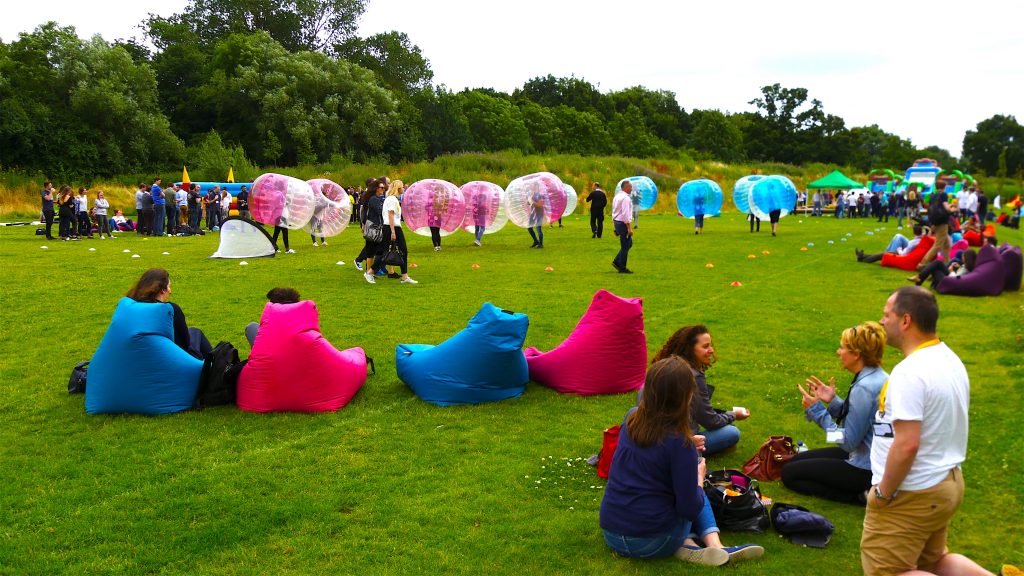 The in-house team will recommend a range of extras that can be added onto events. Food stands, team building activities at Allianz Park and cocktail bars could be the icing on the cake at your company's picnic in the park!
To find out more or to check availability, speak to our team on 01775 843411. They're on the end of the telephone Monday to Friday, 8.30am – 5.30pm or you can send an enquiry.