Leading caterer Amadeus has created a bespoke online menu selector for the Vox Conference Venue in Birmingham.
The online tool is designed to help organisers planning a networking event, conference or banquet, build the perfect menu to enhance their event.
The unique technology solution means organisers can now quickly and easily construct a bespoke menu suitable for the requirements of their customers, theme and budget.
With a diverse menu created by the Vox's Senior Head Chef, Aaron Johnson-Waters, organisers will find a wide array of food and beverage products to choose from. The menu focuses on providing seasonal produce, provenance and a range of allergen alternatives to suit customer or delegate needs, whether it be for canapes or a seven-course taster menu.
Bringing a bit of theatre to any event, the Vox Amadeus team also offers the option to book live street food theatre stations and pop-up cocktail bars via the menu selector, while tried and tested conference packages and suggested wine pairings for banqueting dishes help make the selection process even quicker for busy event organisers.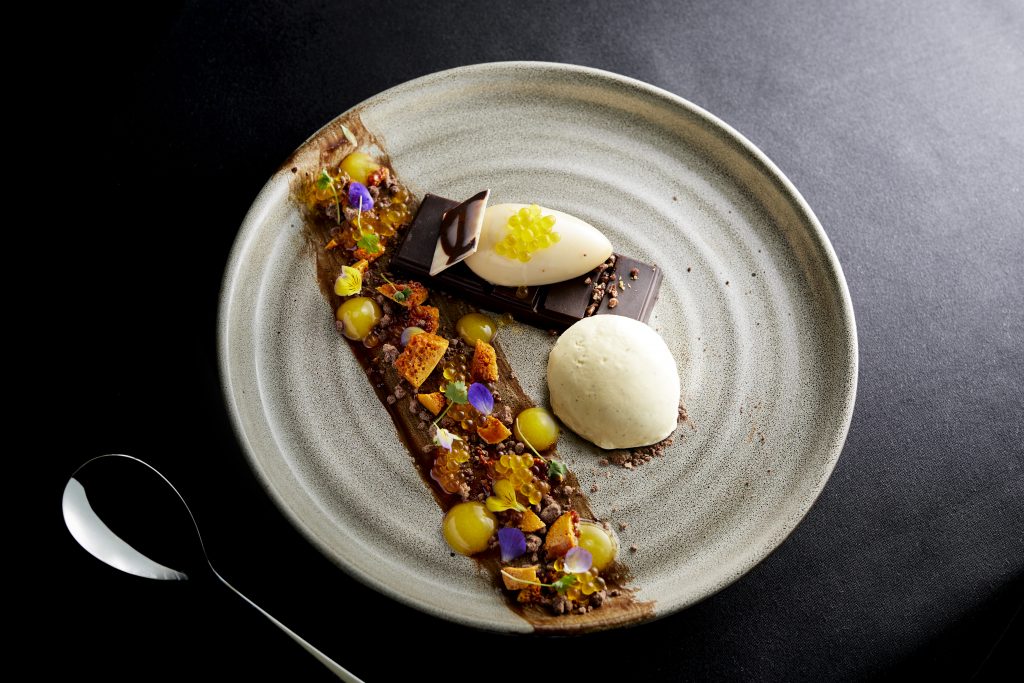 Designed to save customers' time, it was originally introduced in 2018 at sister venue, the ICC as a first of its kind concept for the conference industry. Since its install, the average session time on the ICC menu page has been reduced from 1-3 hours, down to just five minutes and three seconds.
To find out more on the facilities and services available at the Vox Conference Venue in Birmingham, call the team on 01775 843411, Monday to Friday, 8.30am – 5.30pm.