To celebrate Learning at Work Week, we've created this handy guide to ensure your next training session is as effective as possible. Learning at Work Week is taking place between the 16th and 22nd of May 2022 and highlights the importance of employee development.
Training sessions are key to boosting employee morale, staff retention and increasing productivity. Additionally, they can act as team building opportunities. To get the most out of your training session, follow the below tips.
1. Planning your training session
What do you want your delegates to get out of the session? Perhaps brainstorm some SMART targets. SMART targets are targets that are: specific, measurable. achievable, relevant and with a time-frame. For example, you may want your employees to attain a health and safety at work level 2 qualification, which will be assessed with a test and will take place over three days.
2. Consider Adult Learning Theory
You should consider the principles of adult learning theory, developed by Malcolm Knowles in 1968 when organising your training session. According to this theory, adults prefer a more self-led approach, instead of being trainer-led. It also suggests that learners may want to draw from their own knowledge and experiences. Ensuring that the trainees understand how the training is relevant to their own development could increase their motivation and willingness to learn.
3. Room Set-up
The next step is to decide on your room set-up. How you choose to set out the room will depend on what type of training you're delivering. Having a Classroom set-up for your training session means that delegates have their own desk or table. They can be facing the front of the room where the trainer or presenter will deliver their messages.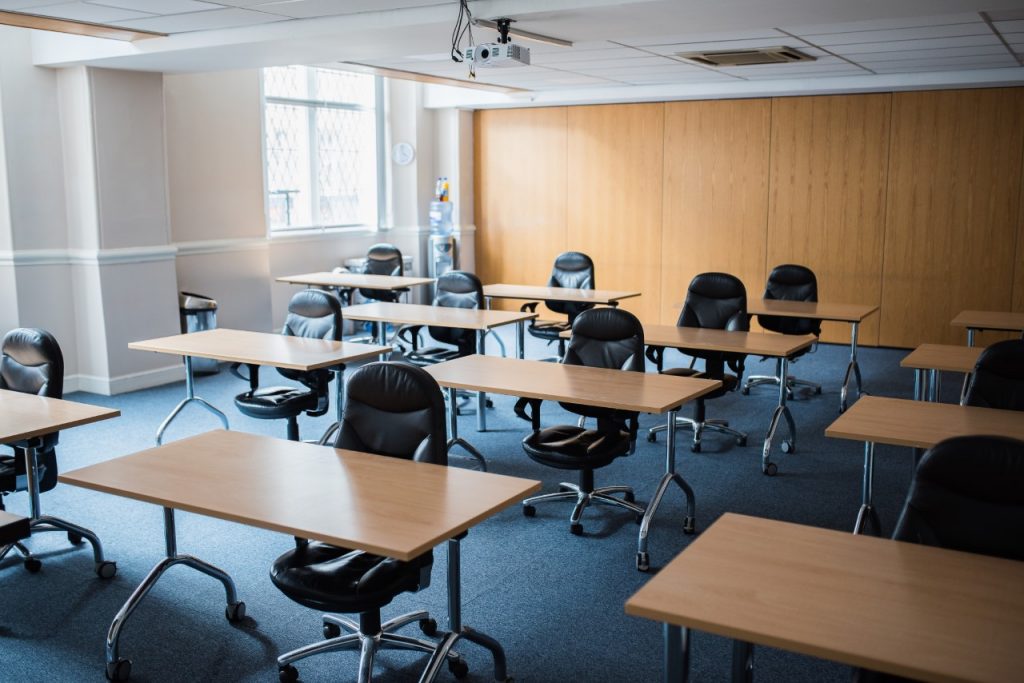 Alternatively, If you have a smaller group for your training session you could have the room set-up with tables and chairs in a horseshoe shape. This encourages more group discussion and allows everyone to see the trainer and presentations simultaneously.
Additionally, you will need to decide if the training session requires breakout spaces. Giving your attendees the opportunity to discuss the training and complete tasks in small groups can help break up the day. You may also consider the need for refreshment facilities.
4. Finding the Perfect Venue for your Training Session
Location, location, location… The key to organising a great training session is finding the ideal setting. To help take the pressure off, we've selected a range of fantastic venues.
Edinburgh Training & Conference Venue
At the Edinburgh Training and Conference Venue, all rooms have a secure high-speed internet connection, air conditioning, natural light, a water cooler, a whiteboard and flipchart, as well as stationery. Don't live in fear of technical problems as the in-house technical team will be on hand to assist you. Furthermore, their customer service team will greet and support you throughout the day.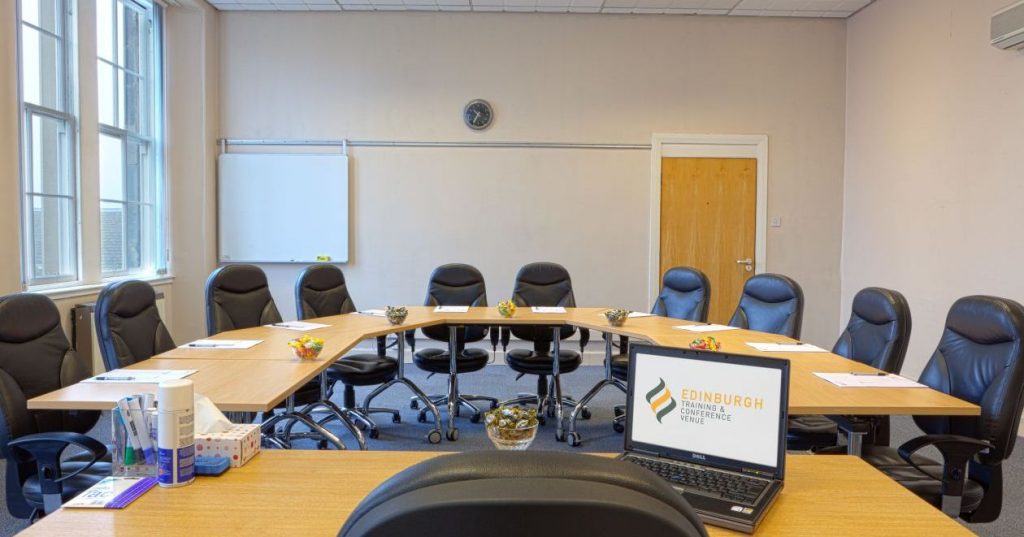 Radisson Blu Hotel – Durham
The facilities at the Radisson Blu Hotel in Durham have breakout space perfect for training sessions. Additionally, each room has individual climate control, adjustable lighting and state-of-the-art audio-visual technology. This venue also offers free parking, perfect for travelling delegates. With 11 rooms to choose from, this venue is ideal for small to large training sessions.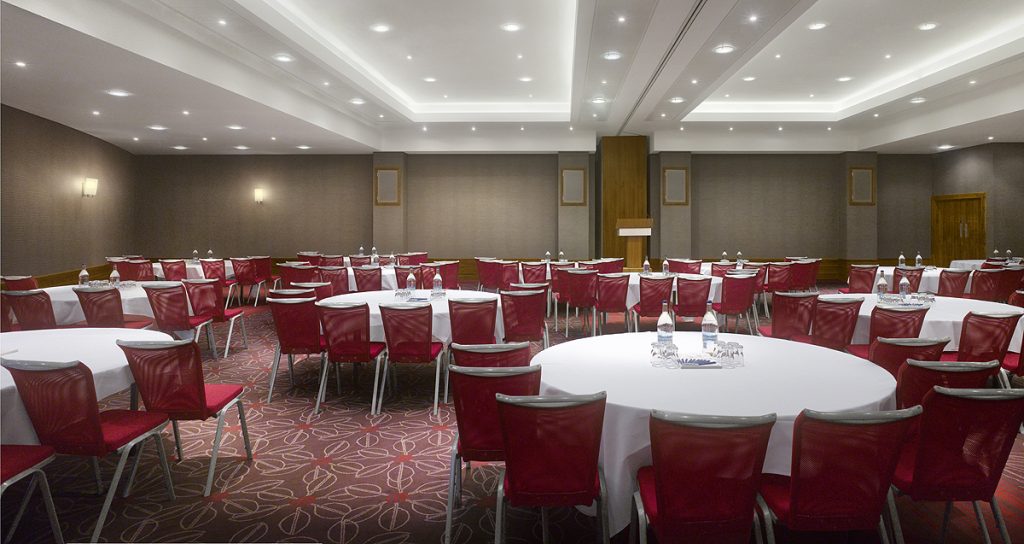 Book Rotunda Room by Unique Venues Birmingham
For a truly unique setting for a large-scale training session, the Book Rotunda room by Unique Venues Birmingham is the perfect choice. What could be more inspiring than a room lined with books? This large space in the Library of Birmingham has the capacity to hold up to 200 people theatre style. However, Unique Venues Birmingham also have a range of different spaces to suit your training session.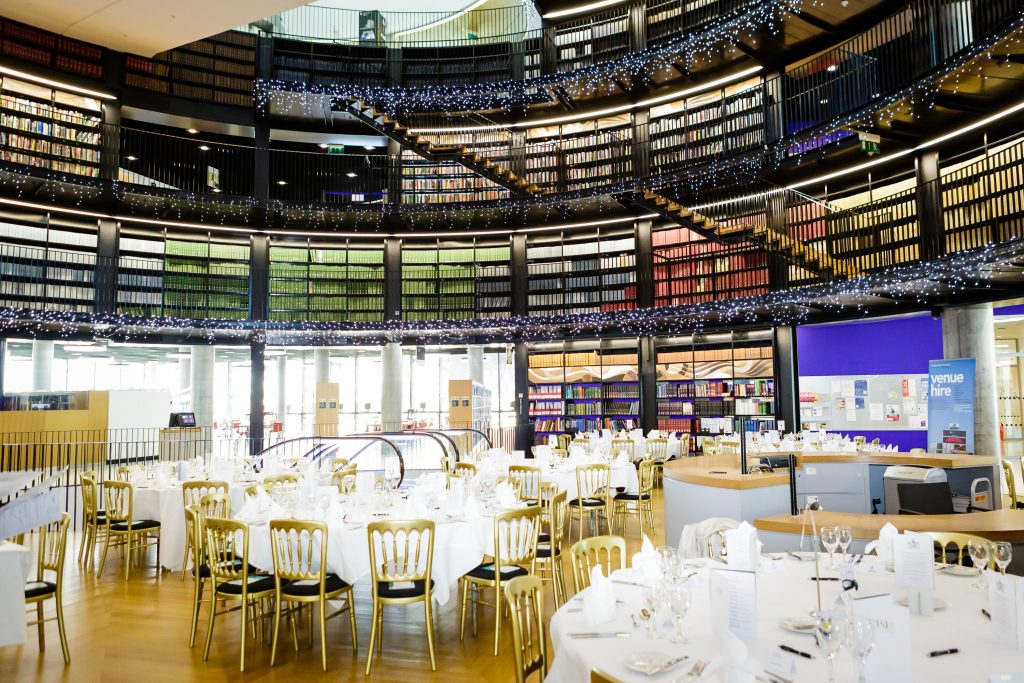 The Resource for London
With a selection of seminar and meeting rooms, the Resource for London is able to accommodate a range of different training sessions. Their flexible and accommodating team will lay-out the room to your requirements and be on-hand to assist you throughout the day. Rooms can be booked for the entire day or by the hour, perfect if you're on a budget!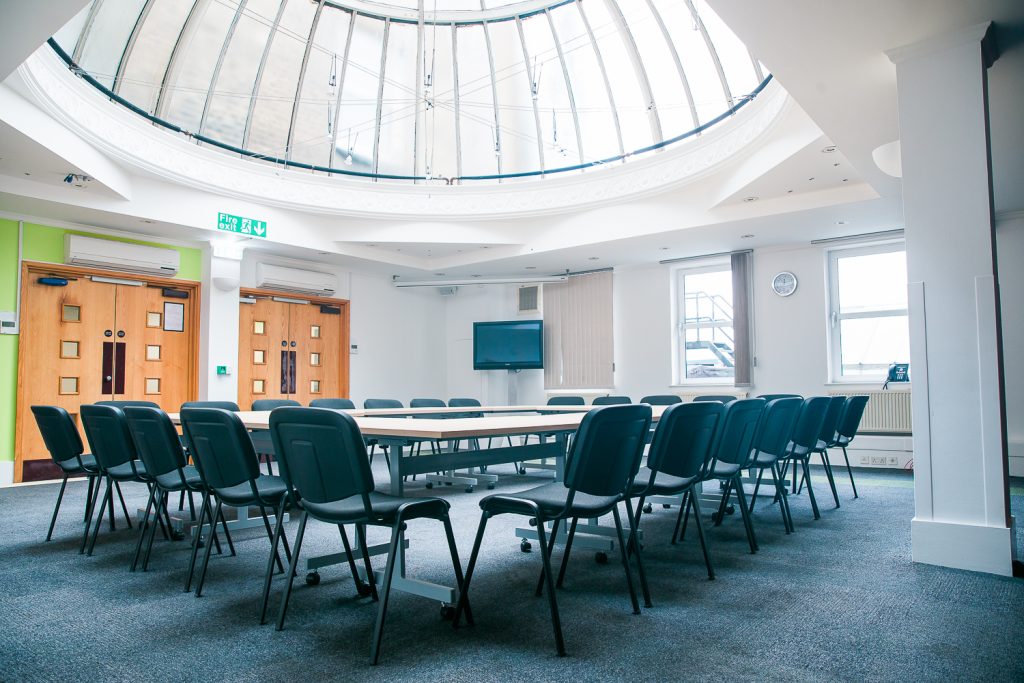 5. Feedback and Evaluation
Collecting feedback from the trainees is key to improving your training sessions going forward. Consider creating a feedback questionnaire for delegates to complete at the end of the session. If you're on-site, you could ask the trainees in person, what they thought about the training session.
To conclude
There's a lot to think about when planning your training session. Remember to set clear goals, select an appropriate venue and collect feedback. Additionally, taking into consideration how adults prefer to be taught will increase the effectiveness of your training session.