A popular Shropshire hotel is ready to declare schools out for summer! The Lion Quays Hotel & Spa is celebrating the end of the school term with some sizzling corporate packages that are sure to get event organisers and meeting room bookers hot under the collar!
Located in the north west of Shropshire, between the historic town of Chester and Snowdonia National Park in Wales, the Lion Quays Hotel & Spa is a superb destination for business.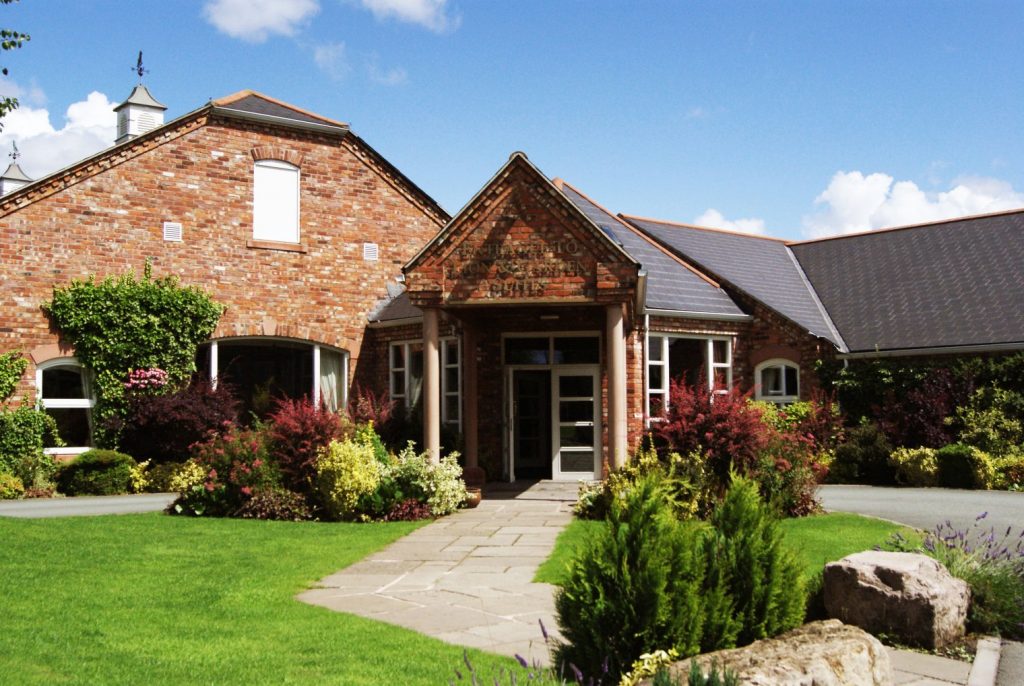 The property has a range of conference rooms and event suites. In addition, the knowledgeable on-site event team will assist in creating a successful meeting, product launch, training day or corporate celebration so organisers can relax knowing everything will go without a hitch.
School's out at the Lion Quays
Available during July and August, the Lion Quays Hotel & Spa day delegate rate has been reduced to £34 for ten or more delegates. This special school's out for summer offer includes full day meeting room hire, stationery and a standard AV package. Plus delegates are greeted with tea and coffee and a Danish pastry on arrival. Refreshment breaks include a lovely summer conference lunch menu with ice creams too. Everyone loves a pick and mix and the team at Lion Quays make it easy for delegates to delve in with a bespoke sweet cabinet room! Complimentary pick and mix, a slush machine and unlimited refills are available throughout the day.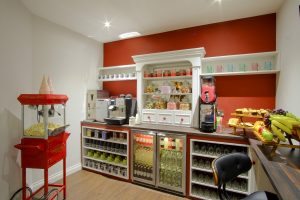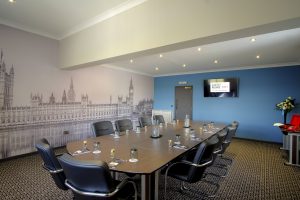 Summer sessions
For a meeting or event with a maximum of ten delegates in attendance, Lion Quays Hotel & Spa has a summer sessions offer that is excellent value for money. The half-day package costs £225 and includes four hours of meeting room hire, stationery and the hotel's standard AV package. Delegates can enjoy tea, coffee and a breakfast bap on arrival and mini-cakes at a mid-morning break. Plus the sweet cabinet room is open for pick and mix treats too!
Pack the swimming cossie!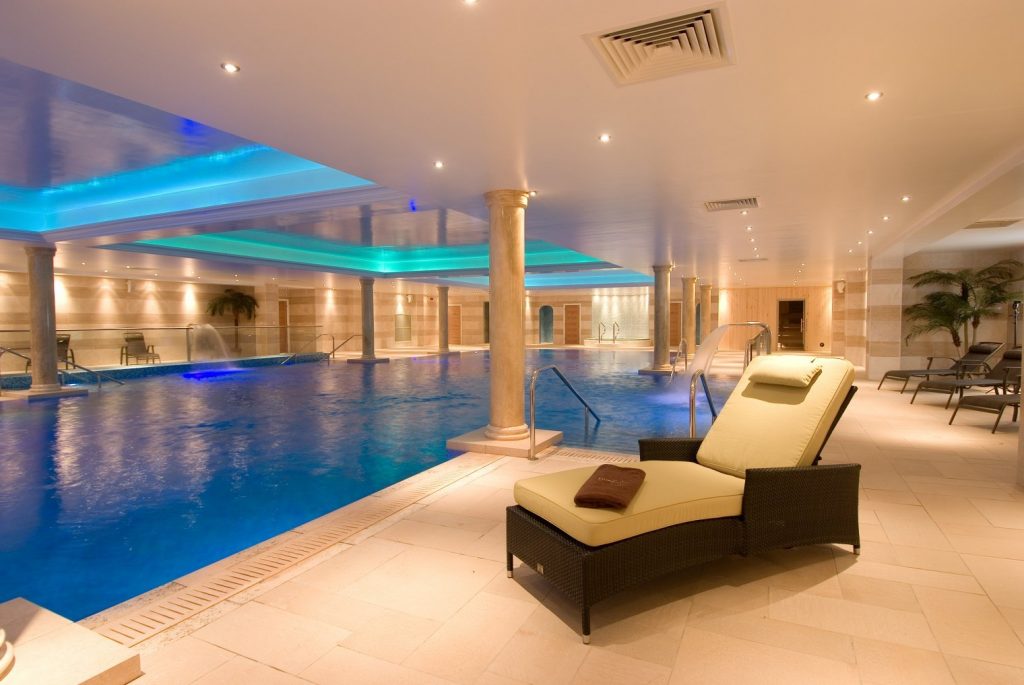 The Lion Quays is definitely tempting delegates to dip their toes in the hotel's leisure facilities this summer too. Unless delegates are staying on a 24-hour rate, enjoying a hotel's gym, spa or pool isn't usually an option. However, this is where the Lion Quays is different.
For just £10, and subject to daily availability, delegates can head to the steam room, sauna and Jacuzzi to unwind. Or they can work-out in the state-of-the-art 72 station Technogym to burn off any excess energy. Alternatively, encourage them to dive into the 25 metre swimming pool for a few laps to end a successful day.
Why we think Lion Quays is king!
We love the Lion Quays for its themed meeting rooms! Where else can you take control of number ten or set the agenda in number 11? The Downing Street cabinet rooms can host between ten and 60 delegates. In our opinion, the Cabinet meeting rooms are perfect for inspiring new ideas, devising strategies and planning the next budget! For event organiser who don't want a bog standard box room, these are ideal.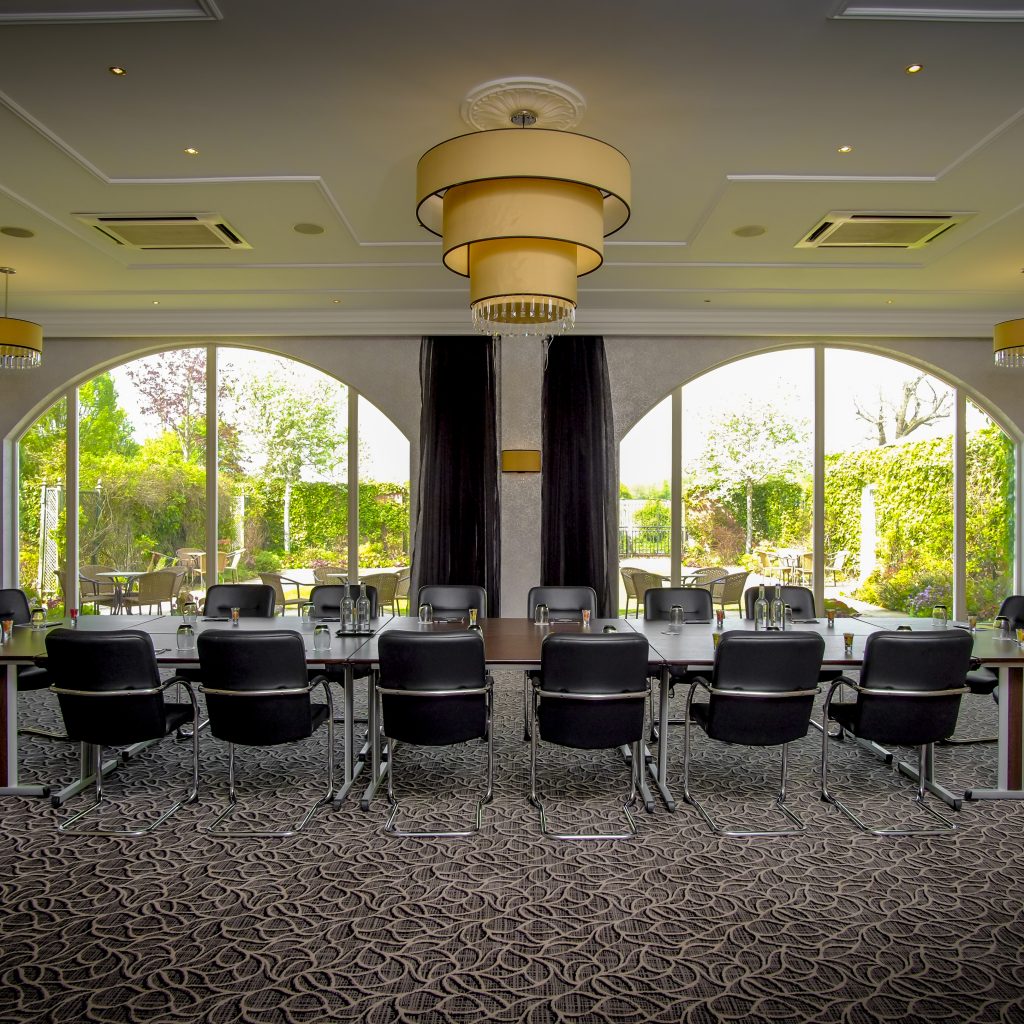 In addition to the Downing Street cabinet rooms, Lions Quays provides superb space for corporate celebrations and award ceremonies too. An event such as this is perfect in the Lion Suite because it has a maximum capacity of 400 guests. The Montgomery Suite has to be our favourite event space because of its large windows and gloriously tempting garden views!
And finally, we love the Lion Quays for providing event organisers with the excuse to put this on the event invite:
"Don't forget to pack your gym kit and swimming costume!"